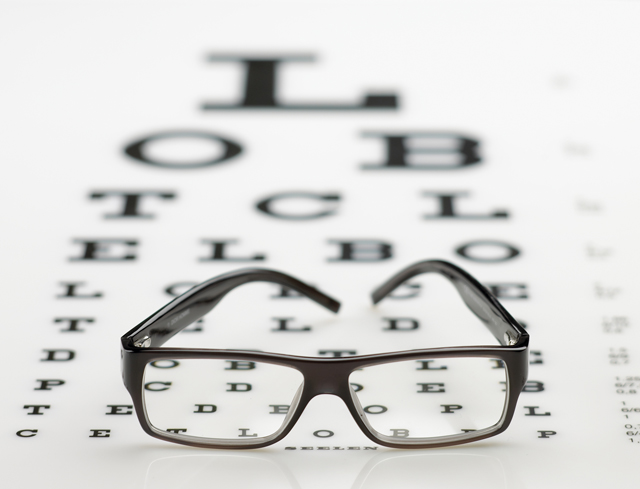 Congratulations to Helensville local Sally Houghton Optometrists, trading as 'Eye-Q', who are celebrating their 20th year in business.
Sally Houghton was first introduced to the world of optometry at the young age of six years old, when she was diagnosed with short-sightedness. Her early interest in this as a profession never waned, and she eventually went on to graduate from Auckland University with a degree in that field. In April 1999 she opened her business 'Sally Houghton, Optometrist' in the main street of Helensville.
After 20 years in the heart of Helensville, Sally has seen a lot of changes to the town. She has watched the township go through business booms and recessions, and can recall times when half of the shops in Commercial Road were vacant. In recent years the spreading northern Auckland urban fringe has made Helensville an affordable option for commuters, leading to steady population growth. Today the business centre is a busy commercial hub, although the area still maintains all of its appealing rural atmosphere.
Over the years Sally's business has evolved in line with changes to the optometry industry, such as online contact lens sales and optometry franchises. While adapting to these challenges, Sally's relationships with her clients have been her mainstay and have continued to thrive. And even after 20 years, she continues to love the variety her work brings, saying that no two days are ever the same.
Twenty years in business is an incredible achievement, and a testament to the passion, dedication and adaptability that Sally has brought to her business.