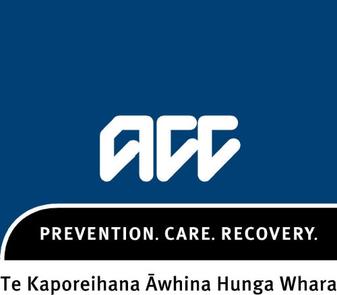 If you are self-employed or work as a contractor, you can choose between standard CoverPlus or CoverPlus Extra for your ACC cover. Next year ACC is introducing some changes to simplify the standard CoverPlus levy.
Previously ACC has estimated the amount of the standard CoverPlus levy based on your previous year's earnings, and you will have paid these levies in advance. From 2020 onwards ACC is changing this process to levy self-employed people after the year has finished, based on their actual earnings filed with IRD. Therefore invoices will be issued from July/August 2020 instead of 2019.
If you have opted for CoverPlus Extra for your ACC cover then your levy will stay the same because it is based on an agreed level of cover, and invoices will continue to be issued in advance.
Visit the ACC website for more details regarding the ACC self-employed levy changes.