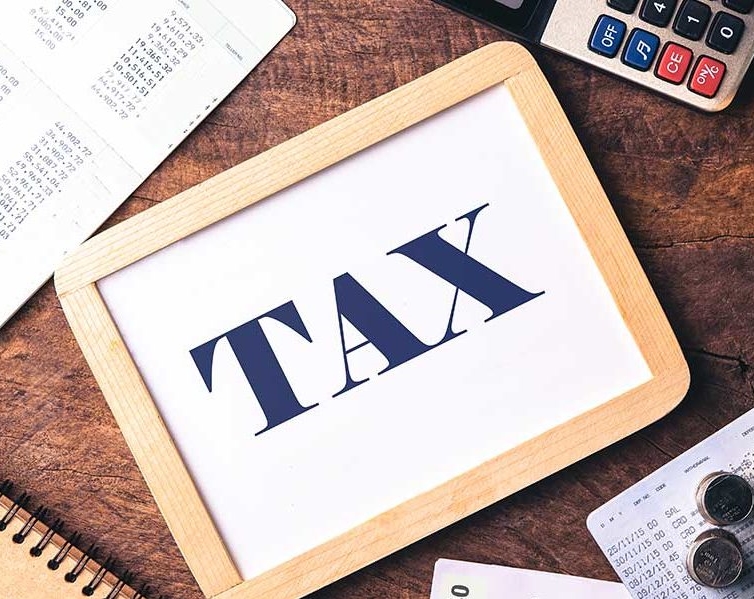 A summary of the latest tax and business changes, updates and news.
The new ACC levy rates have been set. For both of the 2019-2020 and 2020-2021 tax years, the earners' levy stays at $1.39 (including GST) per $100 liable earnings. For self-employed workers, the minimum liable earnings increases to $36,816 (up from $32,760).
As you may be aware, the IRD will now automatically calculate the year end income tax for individuals whose sole income is from either employment or investments (bank deposits, savings etc.) Over the next couple of months they will be automatically issuing income tax assessments indicating if there is a tax refund or tax to pay.
New employment law changes have come into effect earlier this month, stipulating set rest and meal breaks and restricting 90-day trial periods to businesses with less than 20 employees. More changes will come into effect later this year. Full details can be found on the Employment New Zealand website.
KiwiSaver contributions: you can now choose to contribute 3%, 4%, 6%, 8% or 10% of your pay. The default rate is 3%, and you can elect to change your contribution rate once every 3 months, although your employer may agree to a shorter timeframe. To change your rate you need to let your employer know in writing by either completing a KiwiSaver deduction form (KS2) or in a letter. It is also possible to contribute more than the maximum rate of 10% by making a payment directly to your KiwiSaver provider.
There are several tax traps associated with running an Airbnb you should be aware of. The IRD considers an Airbnb to be a residential property and not business premises, therefore it could be subject to the bright line test when it is sold. Additionally, if an Airbnb is required to be registered for GST then the land and buildings will need to be apportioned between private and business use. If that property is ever sold to a person not registered for GST you can expect to pay GST on the full sale value.
Please contact us if you have questions regarding any of these areas.