We are excited to welcome on board Krishneel Lal, who has joined our Audit team as a Senior Auditor. Krishneel recently moved to New Zealand from Fiji and has nine years' experience in the audit field. In his spare time Krishneel enjoys watching movies, exploring new places and spending time with family and friends.
---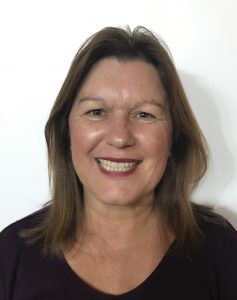 We are delighted to welcome Lynnette Cavanagh as the new Receptionist/Administrator in our Helensville office. Lynnette is loving the opportunity to work closer to home with the friendly Helensville team. Outside of work she likes walking and gardening, and enjoys spending time with family.
---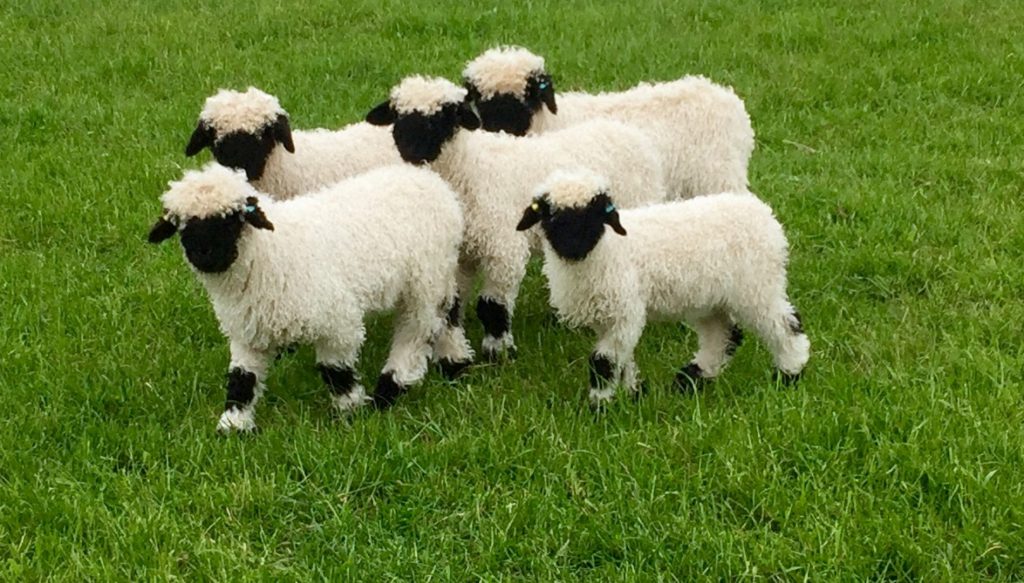 As many of you will be aware, our Director Mark Foster is multi-talented, running a 140-acre dairy grazing and calf rearing farm at South Head in addition to heading up our Kumeu and Helensville offices. Mark and his wife Jane have recently entered the Valais Blacknose Breeding Programme. The Valais Blacknose are a variety of sheep which have just been introduced into New Zealand from Scotland, and the Fosters are one of the first farmers to get the breeding successfully off the ground. These sheep originate from the mountains of the Valais French (French) or Wallis (German) region of Switzerland, and are often referred to as the "cutest sheep in the world". Their distinctive appearance includes black face, ears, spotted knees and hocks with curly forelocks, and white, fluffy fleece which gives them a 'cuddly toy' appeal. Mark and Jane bought embryos earlier this year from Scotland and successfully transplanted them into surrogate ewes, which they are hoping to produce full Valais Blacknose lambs from by the end of the year. Jane is a member of the Valais Blacknose Breed committee, which is very new and small as there aren't many breeders in New Zealand yet.
---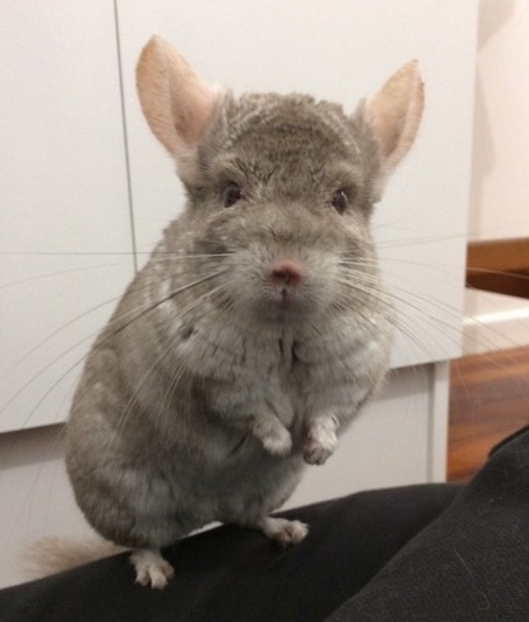 And speaking of cute, meet Theodore, our Senior Accountant Jasmine Kunju's adorable chinchilla. We really need a "bring your pet to work" day!