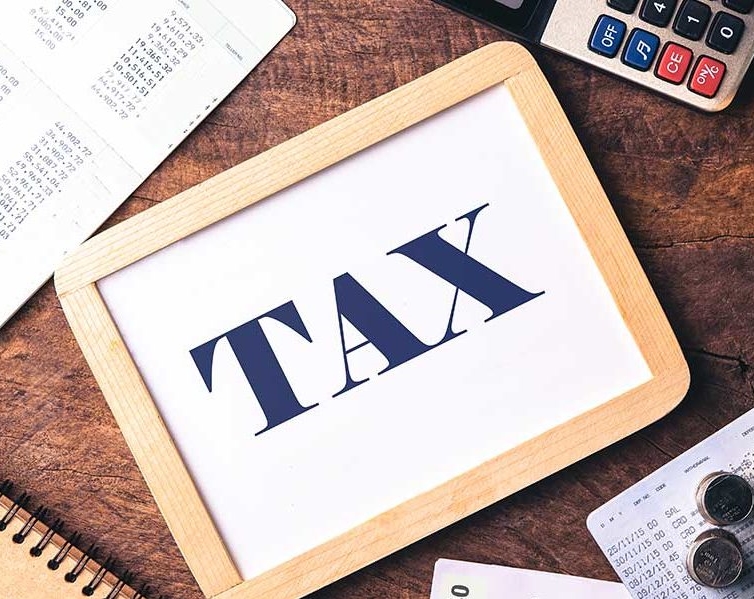 A summary of the latest tax and business news and updates.
From 1st January 2020, the IRD will require most people who buy and sell properties to supply their IRD numbers on land transfer documentation. Currently, IRD numbers are not required for main home property transfers because in most cases there are no tax obligations incurred relating to the transfer. However, IRD are finding they are limited in their ability to enforce compliance with property-related tax laws. It will not reflect on when a property transfer is subject to tax, but relates solely to the information people will need to include on their land transfer tax statements. A small number of land transfers will not require an IRD number to be provided, for example land transfers under a Treaty settlement or by a local authority.
Wondering when your student loan will be paid off by? Use the IRD's online student loan repayment calculator to estimate when your student loan will be paid off in full, and what difference extra repayments will make.
New requirements for the treatment of hazardous substances and wastes came into effect on 1st June 2019. Under the Health and Safety at Work Act, businesses must adhere to new laws for the safe usage, handling and storage of hazardous substances and wastes, which includes site inspections and certification. For more details visit the MBIE website.
Petrol used for off-road vehicles is not subject to tax. If your business uses off-road equipment, such as a lawn mowing contractor, then you are entitled to claim a rebate for the petrol tax.
Once you turn 65 your KiwiSaver circumstances automatically change. Whilst you may still be working and can still have a KiwiSaver scheme, your employer won't continue to contribute 3%, and you will no longer qualify for the government's annual subsidy of $521.
If you make a donation to an approved donee organisation you can claim this as a tax credit. To make life easier, you can submit your donation receipts electronically to the IRD as you receive them during the year through myIR. You can upload photos or scans of your donation receipts throughout the year, or you can still submit them at the end of the tax year with an IR526 tax credit claim form.
The easiest way to remember the bright line timeline when you are purchasing or selling property is to think of the three milestone steps involved:
1. Signing of the sale and purchase agreement
2. The agreement goes unconditional
3. Registration of Title (normally Settlement)
For a standard purchase, the bright line period runs from the third step of purchasing to the first step of selling.
Please contact us if you have questions regarding any of these areas.