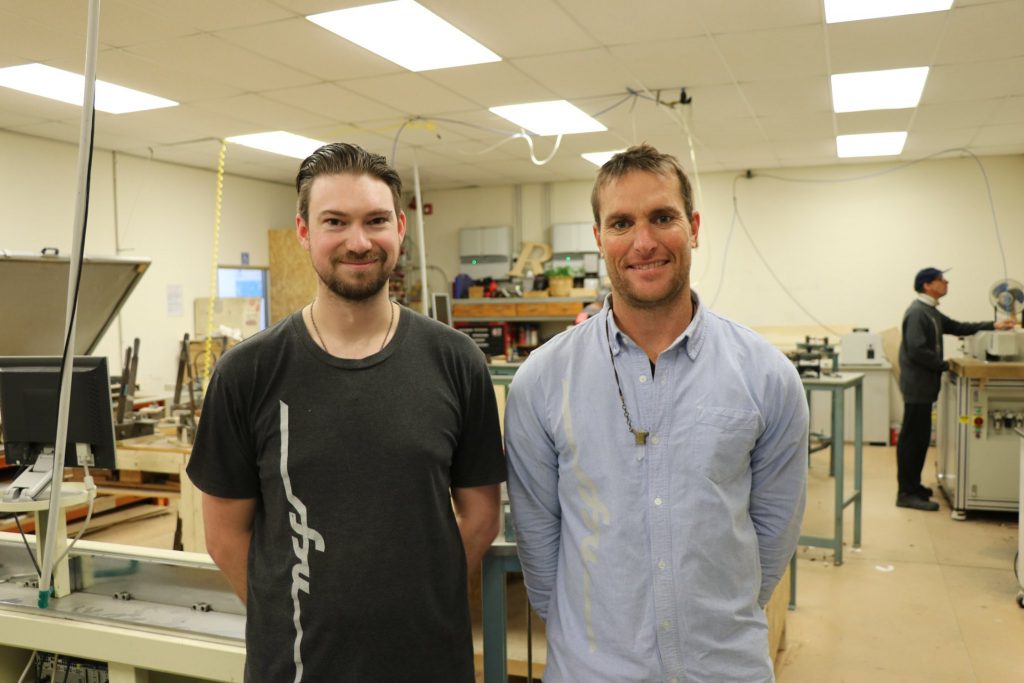 At the end of last year our Audit Director Bhavin Sanghavi was elected as the new Chairman of Pathways to the Future Trust, which recognises and rewards young employees who contribute to the success of a business. Bhavin is really enjoying his new role as Chairman, which includes learning about the Pathways to the Future Trust Award recipients and the businesses they work for. Here he shares with us one of the stories about a recent recipient.
William McCartney of Newton Cutting Formes Services was recognised by Nick Scholtens, the business' Operations Manager, as being hard working, dedicated and showing initiative when he was nominated for a Pathways Trustee Award back in May 2018.
He was awarded a Supervision, Managing Staff course which he says 'has given him more confidence in his role and a better sense of purpose within the company, enabling him to better adapt for different situations day to day'.
Prior to the course William was very much hands on. Since attending the course he has trained and supervised a new staff member to use laser, plotter and CAD programmes. He has also taken on more tasks with staff when Nick has been away.
Nick has seen William become more productive in his role and step up in his dealings with staff members. Nick says, "William is a true asset to NCFS. From doing the course he has improved his work and his speed of creating tasks. He has also become much more confident in dealing with staff and clients. We have found that William is so efficient in running the Laser Auto CAD and sampling on the plotter that we do not need another staff member. We have also invested in more machinery which is keeping the need for additional staff down."
To learn more about the Pathways to the Future Trust please visit their website.