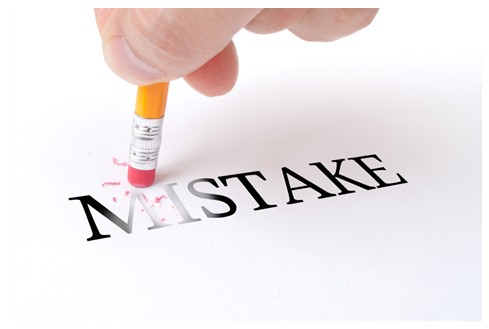 If you have noticed an error in your tax returns, for example omitted some income or incorrectly claimed some expenses, you can make a voluntary disclosure to the IRD. Voluntary disclosure is where a tax payer becomes aware of an error in their taxes and tells the IRD before they find out in some other way. The IRD encourages voluntary disclosure and may reward it by reducing their shortfall penalties, which can range from 20% – 150% of the tax shortfall depending on the type of penalty.
Voluntary disclosure can be made in a variety of ways, including via secure email within myIR, by submitting a Voluntary Disclosure form (IR281), emailing, phoning or visiting IRD, or using the "make an amendment" option where available in myIR. As tax agents, we can also make the disclosure on your behalf and help you to manage the penalty and repayment process.
Please contact us if you have questions or concerns about your taxes and voluntary IRD disclosure.