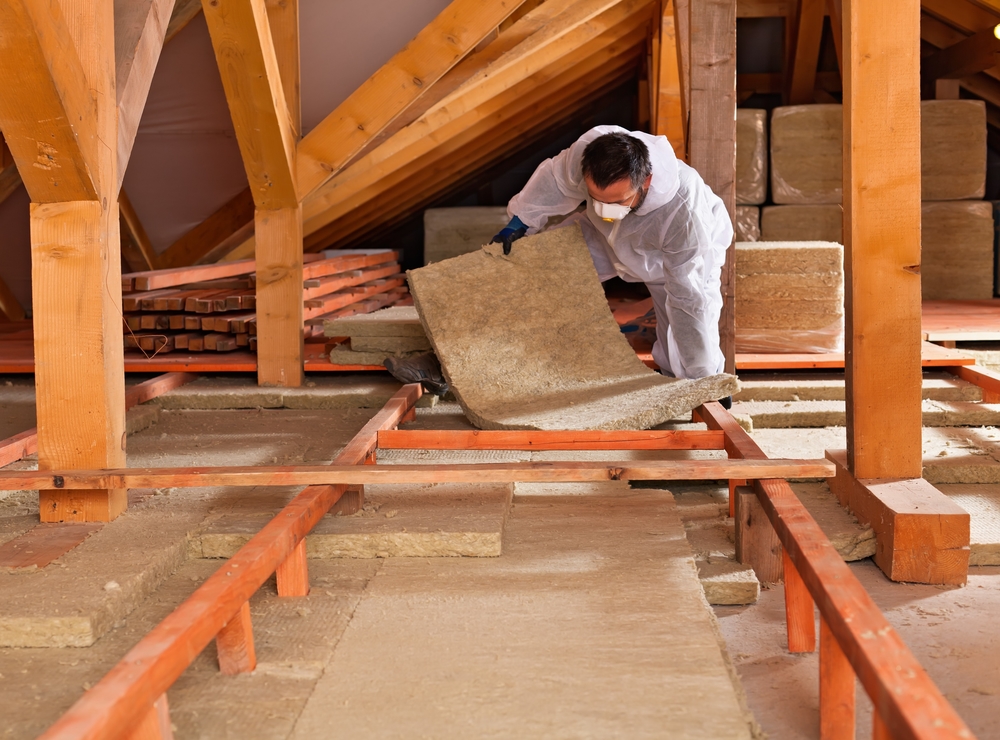 On 1st July 2019 the government introduced minimum insulation, heating and ventilation standards under the Residential Tenancies Act 1986. These standards include the requirement that ceiling and underfloor insulation must be installed in rental homes where it is reasonably practicable.
As we explained in our previous article "Rental Properties: Which Expenses Can You Claim?" a number of expenses relating to rental properties are tax deductible, which help to lower your tax bill. Looking specifically at insulation, the cost of insulating rental properties would be a revenue expenditure if it is an insulation top-up with no change in character, and it would be a capital expenditure in circumstances where new insulation has been installed.
The following are two examples from the IRD's Interpretation Guide IS 12/03 – Deductibility of Repairs and Maintenance Expenditure to help illustrate this.
Example 1: Insulation Top-Up (No Change In Character Or Substantial Replacement Or Renewal)
Peter and Alice own a residential rental property in Wellington which was built 30 years ago. The insulation in the house has deteriorated and is no longer effective. To meet the new insulation standards, Peter and Alice arrange for new insulation to be inserted into the house. The cost of the insulation is revenue in nature on the basis that it is a repair to the property and does not change the character of the asset. Nor does it result in a replacement or renewal of substantially the whole of the house. The work done only restores the property to its former condition and therefore this is revenue expenditure and is tax deductible.
Example 2: New Insulation (Improvement That Changes Character)
Ralph and Bridget own a residential rental property that has never been insulated. To meet the new insulation standards, Ralph and Bridget arrange to have insulation installed. Despite the fact that this is a legislative requirement, the cost of this new insulation is capital expenditure and therefore is not tax deductible. It is not a repair to the rental property. Although required by law, the addition of insulation to the house is deemed to improve the house and change its character.
This information is intended as a general guide. Please contact us to discuss your specific rental property circumstances, or any aspect of property accounting and taxation.