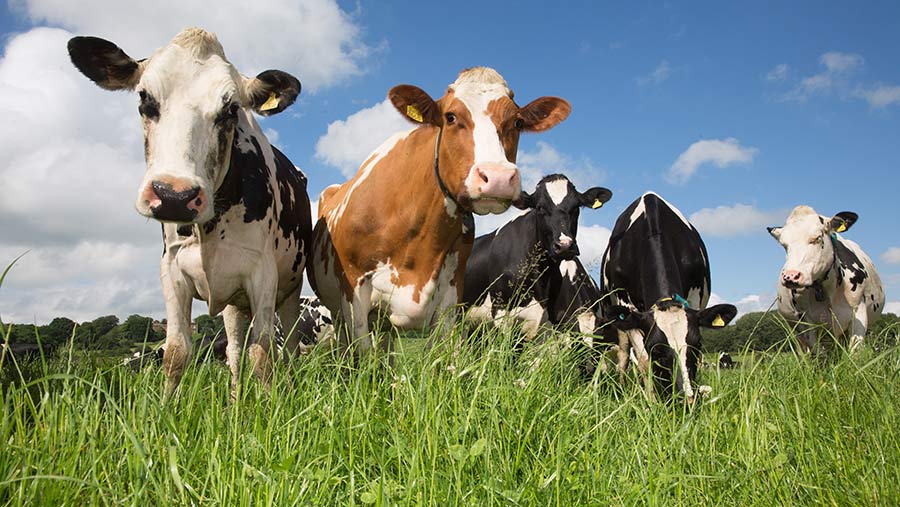 The government recently unveiled a set of proposals for bringing the agriculture industry into the Emissions Trading Scheme (ETS). Heralded by some as a "sweetheart deal", it is proposed to bring the sector into the scheme from 2025 at a 95% discount rate, meaning it will pay 5% of its total emissions cost.
Not surprisingly, the agriculture sector has welcomed the proposals. In my opinion the only way you will get buy-in from the farmers on this issue is by subsiding the cost. But the problem with this approach is that it will do very little to change behaviour as the cost will be minimal. Instead, the poor taxpayer will end up footing the bill. In my mind it's a complete waste of time and money and only seen as a means to placate the Greens Party.
This whole issue of targeting the New Zealand farming industry with the Emissions Trading Scheme in my book is unfair, mainly because we are not the biggest emitters of carbon. Until larger countries such as the UK and US, who practice indoor/non-grass feeding systems, get their acts together we are not going to see a reduction in carbon emissions, no matter how New Zealand reacts.
It seems to be a very illogical and irrational approach to target an industry that is still the biggest earner in our country. Penalising the farming industry, which is our largest GDP contributor and who probably has the smallest carbon footprint of all agricultural nations, doesn't make any sense to me. The downsides far outweigh the upsides.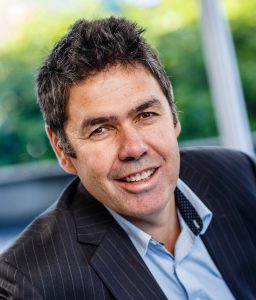 UHY Haines Norton Director Mark Foster specialises in farm accounting and farm taxation. To find out how Mark can help you, please contact him on (09) 420-7957 or email markf@uhyhn.co.nz.