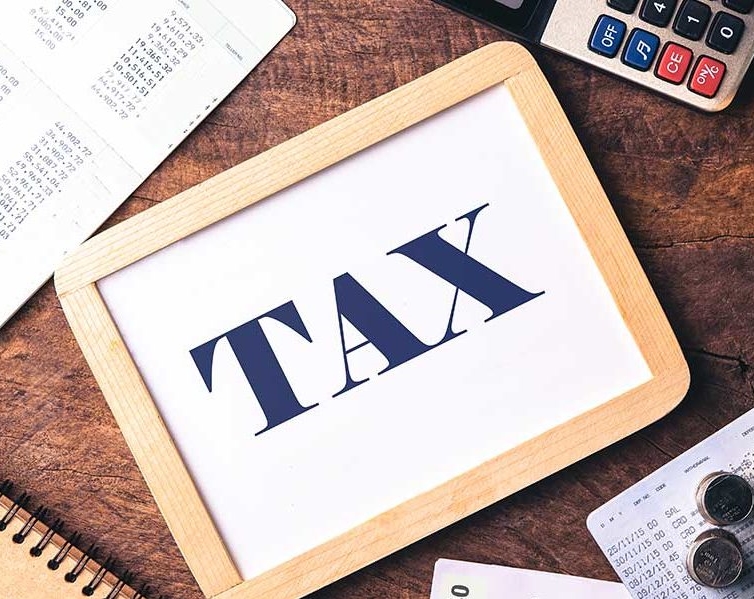 Tax Changes August 2019 is a summary of the latest tax and business changes, updates and news.
You will be aware that IRD are now automatically calculating income tax returns, and by now most people will have been informed that they have been assessed and either have tax to pay or are due a refund. You may now be wondering why you have a tax bill to pay, or if you are entitled to a bigger refund. Contact us if you are concerned about your assessment – we can review your tax position and ensure that the IRD has got it right.
New GST rules for low-value imported goods are coming into effect. From 1st December 2019, overseas businesses which supply low-value goods to consumers in New Zealand will need to charge GST at the point of sale if they meet the GST registration requirements, including the NZ$60,000 turnover threshold. The groups affected by these changes will be merchants who sell goods directly (either online, by mail order or phone) to New Zealand consumers, online marketplaces that merchants sell their products or services through, and re-deliverers who offer mailbox redelivery and personal shopping services from other countries.
The square metre rate is a useful option for calculating the proportion of a building's expenditure used for business purposes, such as a home office. Rather than calculating how much of each home utility expense should be attributed to the business, the IRD sets an annual rate for the cost of utilities per square metre of housing. For 2019 the square metre rate is $41.70. Note that it does not include mortgage interest, rates or rent so a portion of these should also be claimed based on the floor area designated for business. For more information on using the square metre rate visit the IRD website.
Much has been publicised recently regarding employers not complying with the Holidays Act 2003. The IRD's advice for employers to help reduce the risk of non-compliance is to ensure your employees are fully informed about their entitlements, keep accurate records, make changes to employees' work arrangements promptly, and regularly test your payroll system for compliance with the Act.
From the beginning of the 2020 school year, the government will fund $150 per student per year as a school donation, providing the school does not request donations from parents. This applies to decile one through to decile seven State and State-integrated schools.
On 29th August 2019 the Use Of Money Interest (UOMI) will increase from 8.22% up to 8.35%. From the same date the interest paid by the Commissioner will decrease from 1.02% down to 0.81% per annum.
If you own multiple properties and wish to have them in a company ownership structure, it is worth getting expert advice first. If all of the properties are owned by the same company and you wish to sell one it will be difficult to get the money out tax-effectively without liquidating the company or making it a LTC. Setting up each property separately in its own company will solve this, although it will also come with additional administration costs.
Please contact us if you have questions regarding any of these tax changes August 2019.