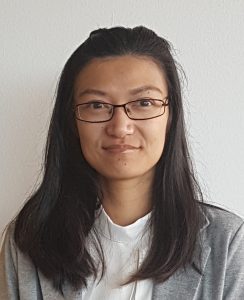 We are excited to welcome Katherine Kwok as an Intermediate Accountant in our Kumeu office. Katherine moved to New Zealand six years ago and has gained invaluable accounting experience within accounting practices and in commercial environments. Outside of work she enjoys hiking, travelling and spending time with friends. She is also a foodie, and loves anything chocolate!
---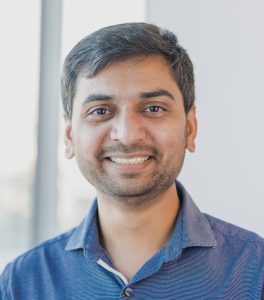 And a very warm welcome to Satish Kathiriya, who has joined our Henderson office as an Intermediate Accountant. Satish has experience in both accounting and sales, and is passionate about helping clients to take their businesses to new heights. In his spare time Satish loves to spend time with this wife and young son, as well as travelling and playing football.
---
Congratulations to Natasha Fernandes, who has been promoted to Senior Accountant in our Henderson office.
Congratulations to Accountant Veanthie Pollayah, also in our Henderson office, who has passed her Management Accounting & Applied Finance exam.
We have said goodbye to Dana Franklin in our Helensville office, and wish her the very best for the future.