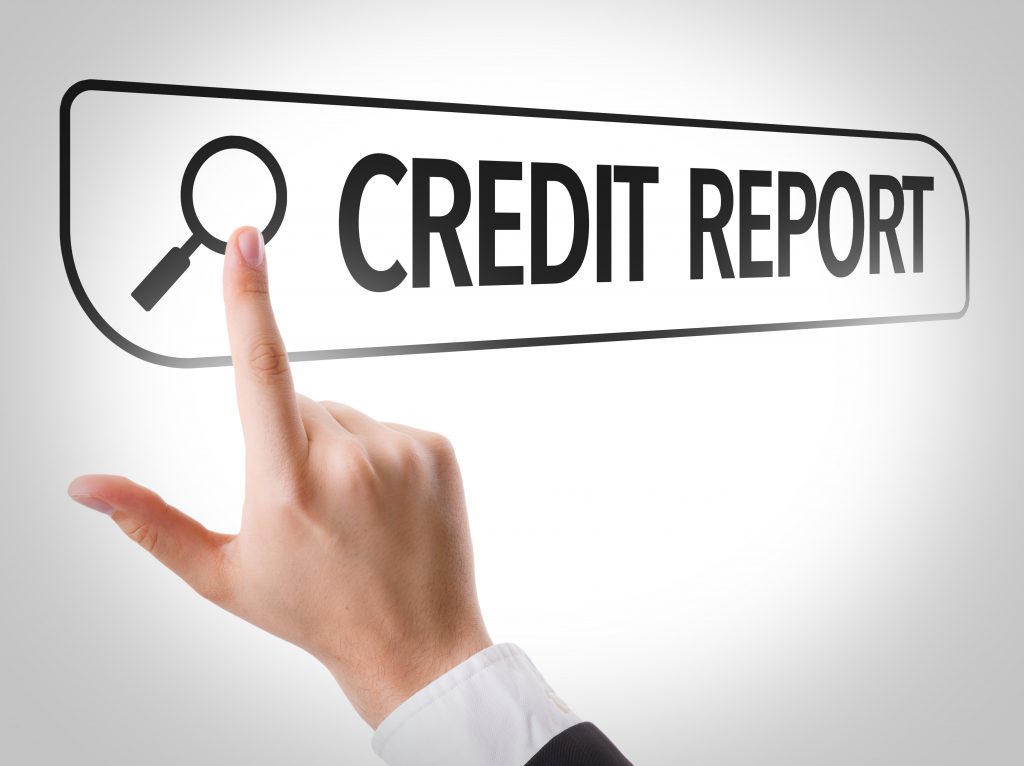 The final changes to the Credit Reporting Privacy Code 2004 came into effect on 1st October 2019. This is good news for consumers, as the credit reporting changes aim to make the credit reporting system fairer and improve compliance among providers.
The key changes to the code are:
Credit providers who offer risk-based pricing must offer a quotation service for credit products. Previously, when a credit enquiry was raised the consumer's credit score was impacted – regardless of whether or not the credit facility was drawn. Now the quotation requirement will allow consumers to shop around for the best credit rates without any negative repercussions on their credit score.
The threshold for small overdue payments to be listed in credit reports as credit defaults has been raised from $100 to $125.
The maximum time for which previous enquiries can remain in a credit report and be used for calculating credit scores has reduced from five to four years.
For further details about the credit reporting changes, please visit the Privacy Commissioner's information paper.