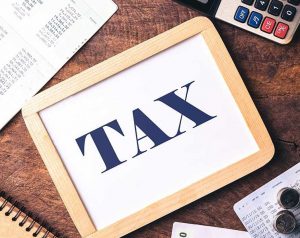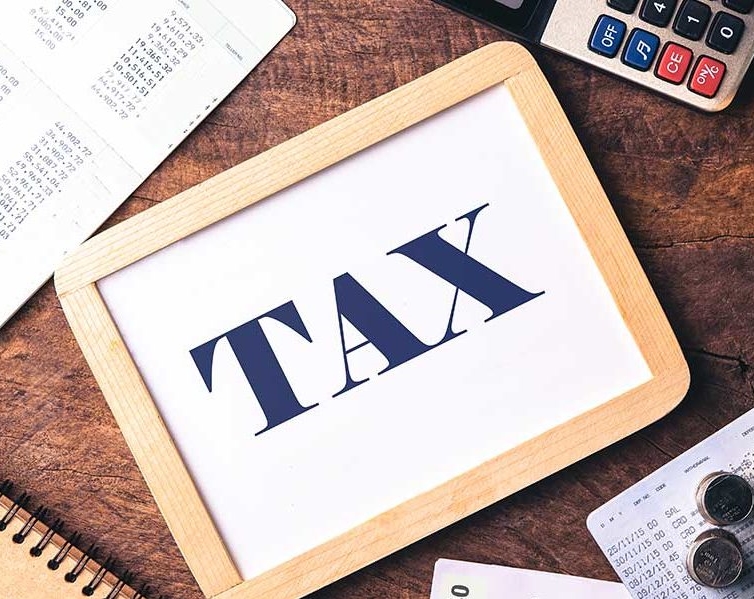 Taxing Matters October 2019 is a summary of the latest tax and business changes, updates and news.
The Ministry of Foreign Affairs and Trade provides assistance and resources for businesses who are looking to do business with other countries. One of their useful resources is a tariff-finder tool, which allows you to compare and assess tariffs in more than 150 overseas markets. Importers and exporters can compare the special rates for the 20 countries which New Zealand has a free trade agreement with.
New Zealand Food Safety is making it faster and easier for businesses in the food industry to meet their food safety requirements. It has launched three new tools:
1. My Food Rules, an online resource which helps you to understand which food safety rules apply to your business, as well as registration and verification.
2. My Food Plan, which is a Custom Food Control Plan targeted at businesses that make high-risk foods such as chilled or ready-to-eat foods, or who require multiple Food Act registrations.
3. Remote Verification for businesses which are located in remote parts of New Zealand.
If your organisation is doing research and development, you may be eligible for the R&D tax incentive. This is available for the 2019/20 income year onwards, and businesses must be enrolled before they can file a supplementary return at the end of their tax year. You can enrol with IRD through your myIR account. For more information, including eligibility criteria, visit https://www.business.govt.nz/news/r-and-d-tax-incentive-2019/.
Please contact us if you have questions regarding any of these areas.