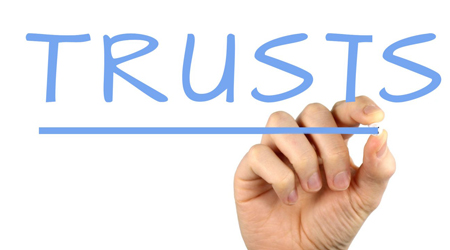 The way in which New Zealanders manage trusts is changing due to reforms to trust law reflected in the Trust Act 2019 (replacing the Trust Act 1956). The good news is the reforms governing trusts and the duties of trustees are effective from 30th January 2021.
New Disclosure Rules
One of the major changes under the Trust Act 2019 is that there is a new level of disclosure placed on trustees, including providing beneficiaries or their representatives with basic information such as:
The fact that a person is a beneficiary
The names and contact details of trustees
The details of each appointment, retirement and removal of trustees as it occurs
Each beneficiary's right to request a copy of the terms of the trust or trust information
The Role And Duties Of Trustees
The role and duties of trustees have also been clarified in the new Act. The mandatory duties are:
Know the terms of the trust
Act in accordance with the terms of the trust
Act honestly and in good faith
Act for the benefit of beneficiaries or to further the permitted purpose of the trust
Exercise power for proper purpose
The default duties of trustees are:
General duty of care
Invest prudently
Not to exercise power for their own benefit
Consider exercise of power
Not to bind or commit trustees to future exercise of discretion
Avoid conflict of interest
Duty to be impartial
Duty to not profit
Trustees must act for no reward
Trustees must act unanimously
The days of trustees being able to enjoy a high level of privacy no longer exist under the new Act. In the past, distributions to beneficiaries were sometimes made for tax purposes and were not expected to be revealed to beneficiaries. This has resulted in large undisclosed current account balances owed to beneficiaries who may wish them repaid!
Now is the time to have a discussion with your advisers and fellow trustees about the future direction of your trust:
Is the trust still fit for purpose?
Will additional compliance costs impact on the viability of the trust?
Professional advisers may no longer wish to act as trustees due to the additional compliance exposure and risk of potential beneficiary legal action.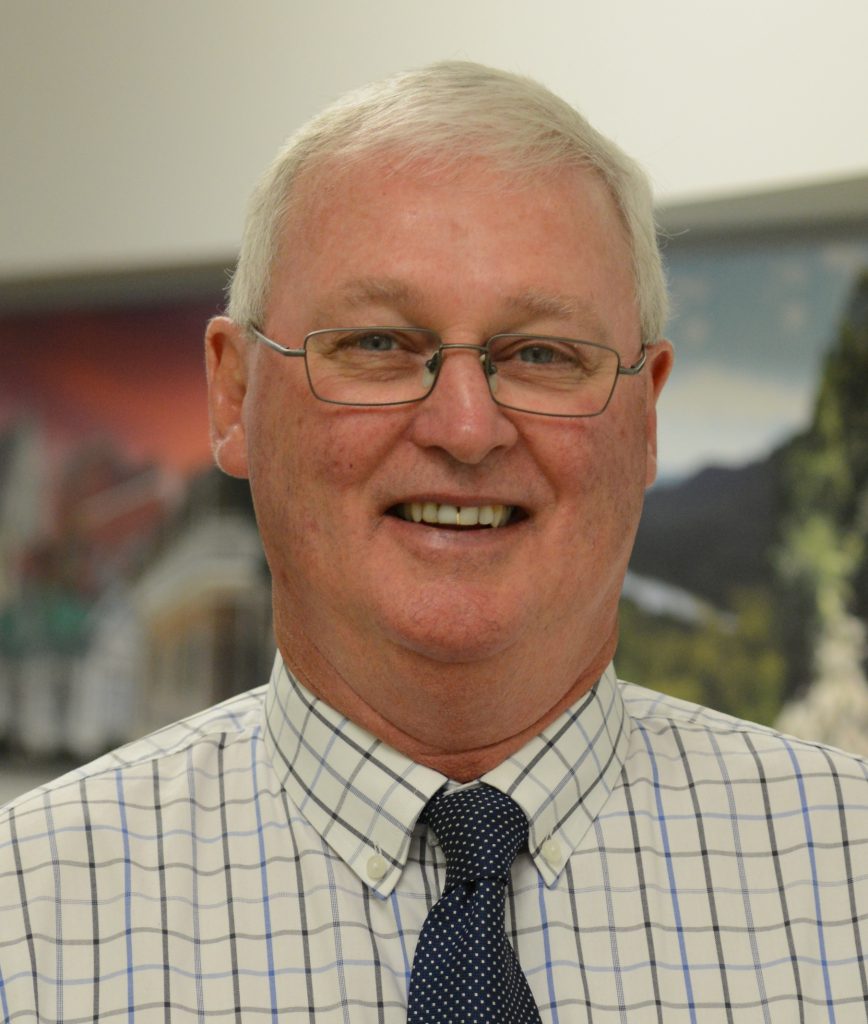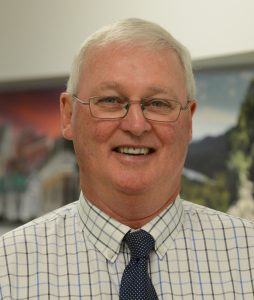 While trusts are still a valid asset protection and investment structure, the level of disclosure and trustee responsibilities is about to be substantially increased come 30th January 2021.
Tim Livingstone is a Consultant at UHY Haines Norton.