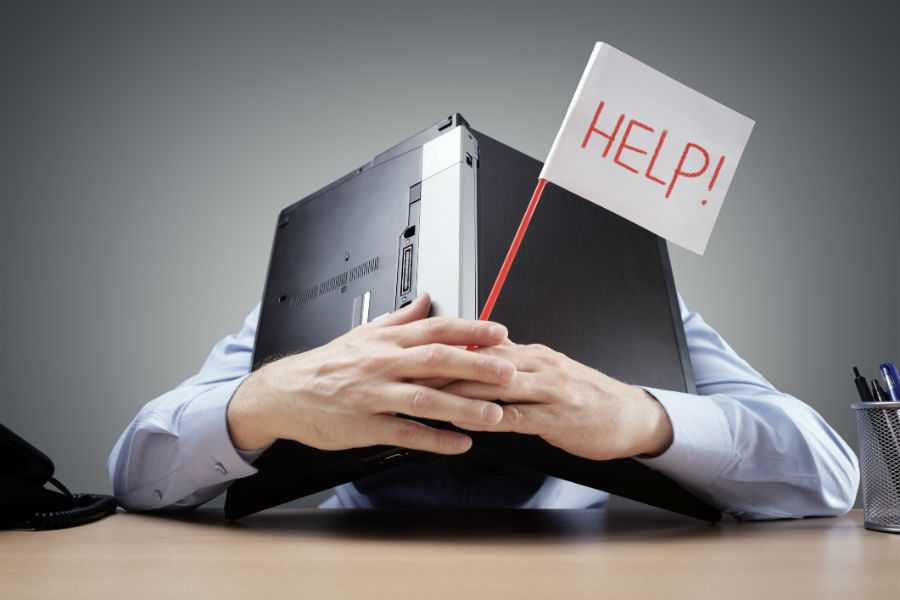 The end of the year is rapidly approaching, and now is the time when many of us feel like we are being stretched even thinner than usual. It's that end-of-year burnout feeling after working hard and trying to juggle priorities and cope with high stress levels for 10+ months.
For many small business owners, running a business is often much more than a full-time job. While it's difficult to stop work from overtaking everything, we all know that there is a cost associated with overwork. This may manifest in different forms, such physical health issues, emotional issues, or relationship and family issues, and unfortunately we don't tend to slow down until one of these issues becomes too big to ignore.
It's vital for small business owners to recognise their limits and take action to prevent burnout before it happens. It's not just about preserving your overall wellbeing – although this should be your top priority – but if you do get to the stage of suffering from burnout then there will inevitably be a cost to your business too. Here are some things to think about which can help in beating burnout before it begins:
Decide What's Important. Take some time to decide what is important in your life – and then reflect this in your actions. If your family and health really are important to you then make time to exercise, have that health check-up, be home in time for dinner, or plan some fun weekend outings. Deciding what is important will help you to re-evaluate your work schedule and spend time on your priorities.
Say No. There are only so many hours in a day, and saying yes to everything will put you under unnecessary pressure. It's so tempting when building up your business to say yes to last minute requests and orders. But if it gets to the point where you are automatically agreeing to unreasonable requests at the expense of other priorities then it's time to start saying no.
Delegate. Successful business owners – even of small businesses – recognise that they cannot do everything. Asking for help and delegating isn't a sign of weakness – it's a clever and resourceful way to get things done when you've reached your limit.
Take Time Off. Regularly take time off and enjoy it without feeling guilty. This will do wonders for your wellbeing, and will also result in you being more productive and focused when you are working. While many of us may work 6 or 7 days per week when it's necessary, if this becomes a habit it will begin to take its toll and put you on the track to burning out.
Eat Well And Exercise. Yes it's that old mantra, but it really can help to keep you healthy. At the very least, fitting in a quick walk during the day can reduce your stress levels, as well as benefitting your overall health. Eating healthily when you are working long hours can be a challenge, but reaching for high fat or high sugar convenience foods are only likely to make you feel tired and sluggish, and ultimately affect your productivity.
If you feel like you are heading towards burning out, there are many other things you can try to help avoid it. It may take some time to figure out what changes will work for you while enabling you to keep your small business on track. Just remember that beating burnout is all about prevention before the issues become too major.
Debbie Robson is Marketing Coordinator at UHY Haines Norton.