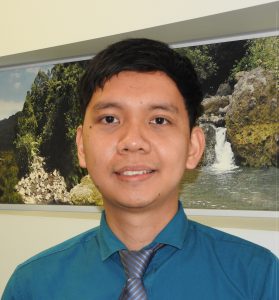 We are excited to welcome on board our new Auditor, Mark Manait. Mark worked as an auditor in the Philippines after obtaining his Bachelor's degree in accountancy and qualifying as a CPA. He originally visited New Zealand in 2017 and enjoyed it so much he decided to return the following year, when he obtained a Diploma in Business Studies. He still loves travelling and has even travelled through the South Island on the TranzAlpine passenger train and taken a Milford Sound cruise.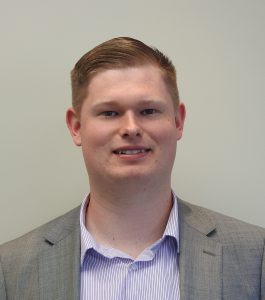 And a very warm welcome to Matthew Dawson, our new Graduate Accountant in our Henderson office. Matthew recently graduated from the University of Auckland. He has lived in West Auckland his entire life, and in his spare time enjoys both playing and watching football, travelling and cooking.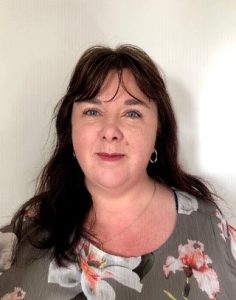 We are also delighted to welcome Leesa Schultz as an Assistant Accountant in our Helensville team. Leesa has always been a Helensville local. She previously worked as a Financial Administration Manager in the building industry, and then in an early childhood centre. When she is not working she loves gardening and spending time with her family.
We have said goodbye to Sharon Zand, our Kumeu Receptionist and Administrator, who has resigned to spend more time with her family.
We have also bid farewell to Samson Ali in our Audit department, who is embarking on the next chapter of his auditing career. We wish both Sharon and Samson all the very best for the future.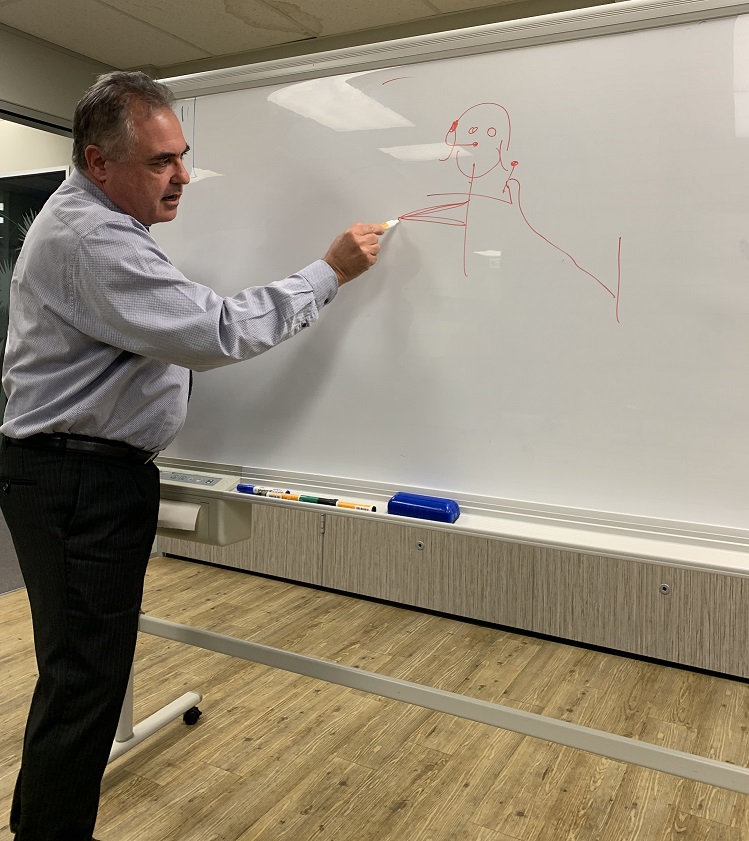 Competition has been rife in the UHY offices lately. The first ever games night, where a very enthusiastic game of Pictionary was held, brought out many talented (and fiercely competitive) artists. And the annual UHY Quiz Night was another popular occasion. Our knowledge of geography, history, science and a myriad of other topics that you haven't thought about since high school were all put to the test. Congratulations to the winning team of Andrew Scott, Ellen Herlihy, Dhruv Mehta, Bhavna Manilal and Debbie Robson.