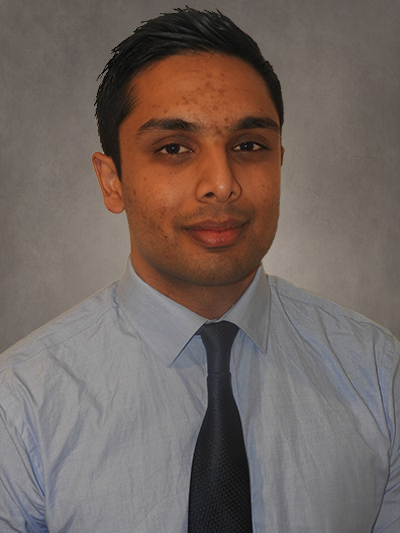 We are happy to welcome Sunil Sharma to our Audit team. Sunil completed a business degree at AUT and has spent the past couple of years working in foreign exchange and insurance. He is interested in the field of auditing to expand his knowledge about different companies. A local West Aucklander, Sunil enjoys playing basketball in his spare time, and watching combat sports such as boxing and mixed martial arts.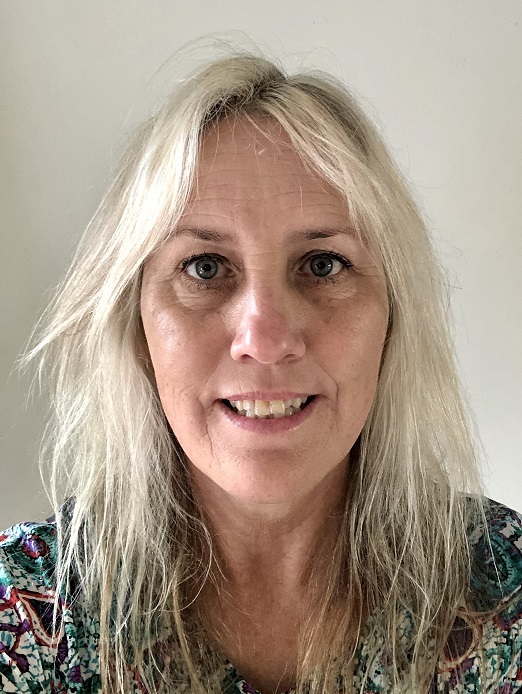 ---
We are also excited to welcome Rosemary Leach as our new Administrator in our Kumeu office. Rosemary has previous administration experience in the accounting industry, and is enjoying the opportunity to work closer to home. Outside of work Rosemary loves walking her chocolate Labrador Turbo and looking after her many cats. She also enjoys reading, riding horses and spending time with her husband and two adult children.
---
In exam news, we would like to congratulate Satish Kathiriya, who has passed his Financial Reporting exam.
---
We have said goodbye to Katy Hua in our Audit department and Shontelle Tarawa in our Henderson Administration team, and to Sarah Hill in our Kumeu office who finishes later this month. Carley Bosman has also resigned as she is expecting her second baby. We wish Katy, Shontelle, Sarah and Carley all the very best for the future.
---
It may seem like a long time ago now, but we did celebrate the Rugby World Cup in style! After a delicious lunch we divided into teams to compete in rugby games – UHY-style!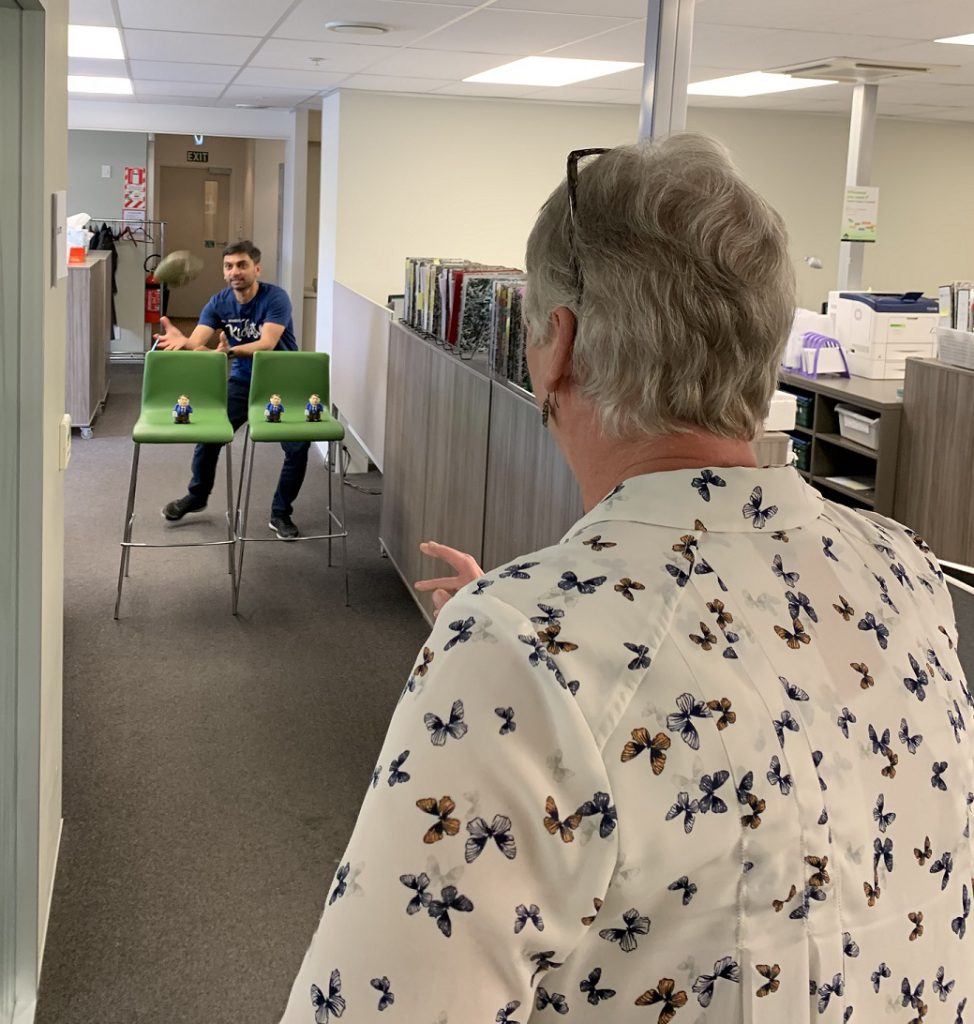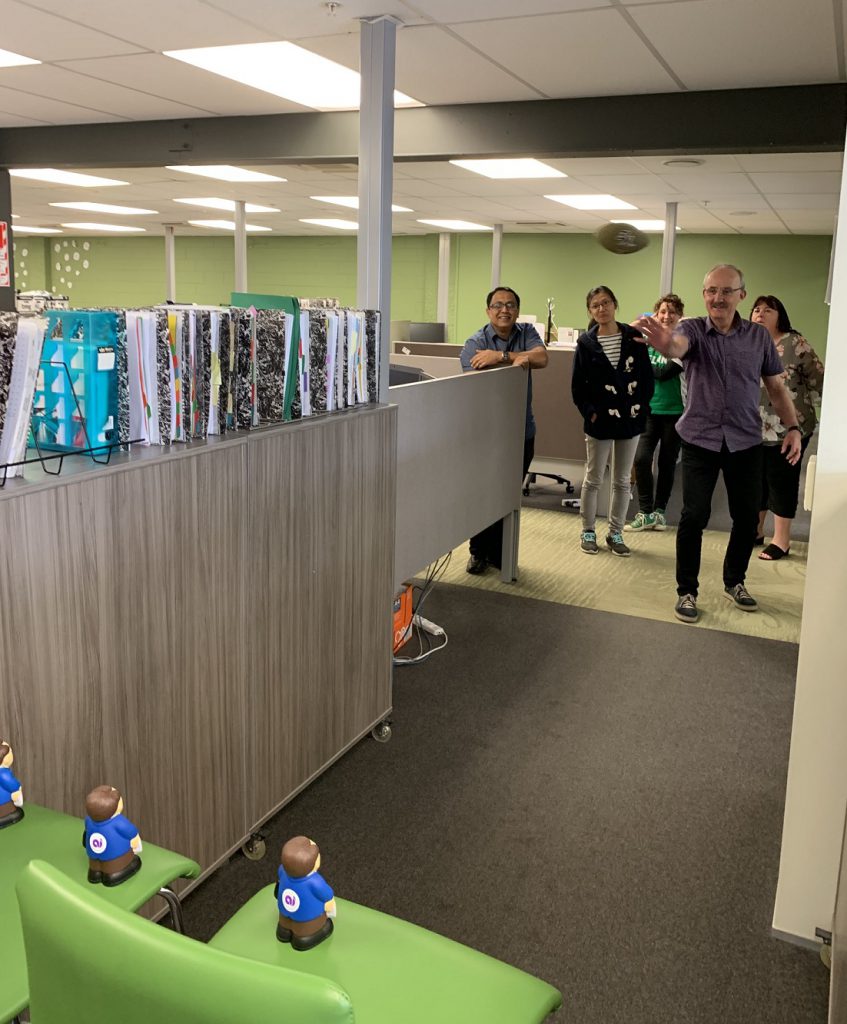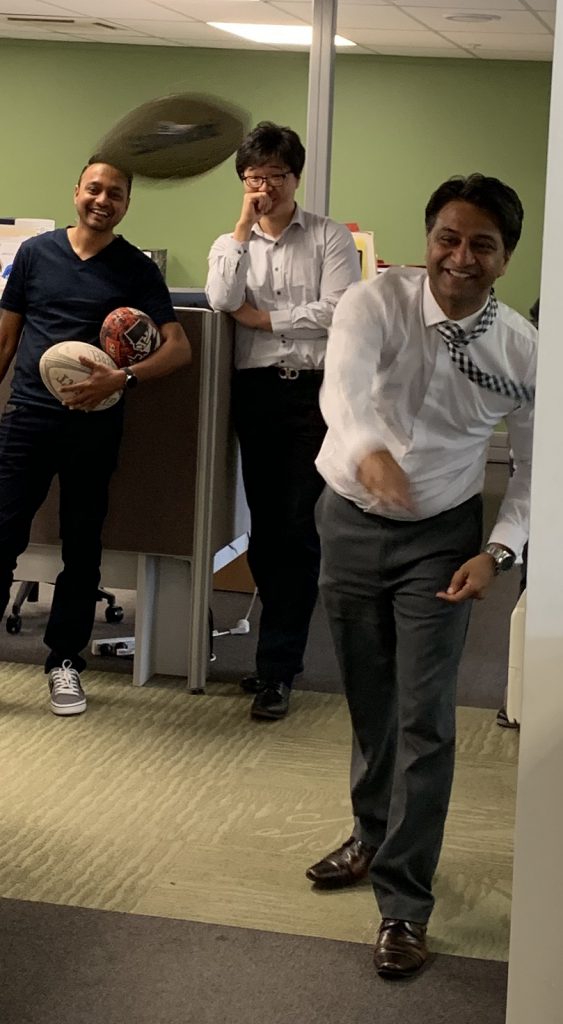 The Kumeu and Helensville teams had a great day visiting our Director (and part-time farmer) Mark Foster's farm in South Head recently.