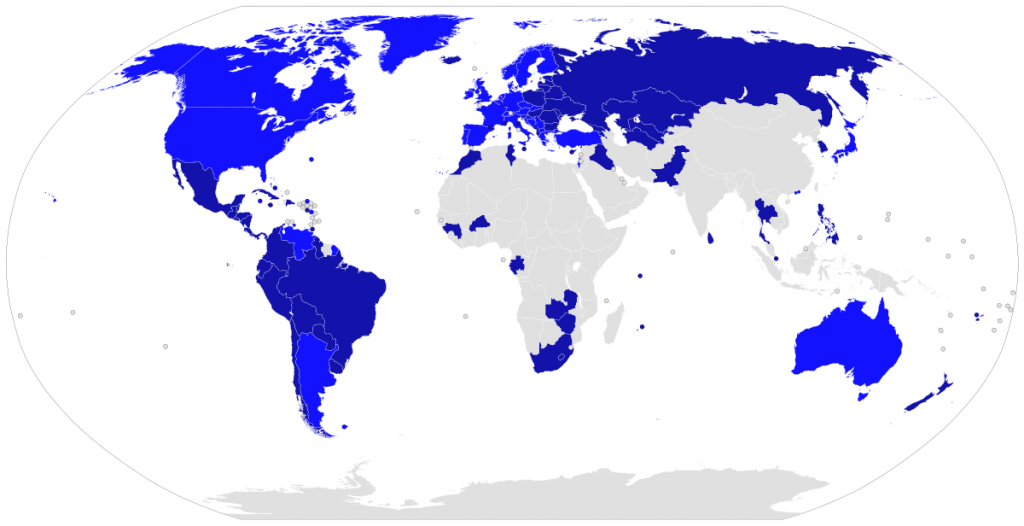 A summary of the latest tax and business changes, updates and news.
There is good news for New Zealand children and caregivers who are owed child support from parents living overseas. It has been announced that New Zealand will participate in the Hague Convention relating to the international recovery of child support payments. The Hague Convention will assist Inland Revenue in finding parents liable for child support payments who are living overseas, currently estimated at more than 4,000.
Last year we published an article about how important it is to correctly code your IRD tax payments. Note that when making arrears payments, you should still code it to the tax account that the payment directly relates to, such as 'PAY' for PAYE balances, or 'SLE' for employer student loan deductions.
When you are filing payroll returns, ensure that you include the start and finish dates for all new and departing staff.
GST for the period ending 30th November 2019 is due on Wednesday 15th January 2020. If you have not already done so, please forward all records and information for the preparation of your GST returns to us urgently so we can complete your returns in time. If you are planning on being away on holiday until after the due date, don't forget to arrange for payment of GST due prior to the 15th January 2020 deadline.
Please contact us if you have questions regarding any of these areas.