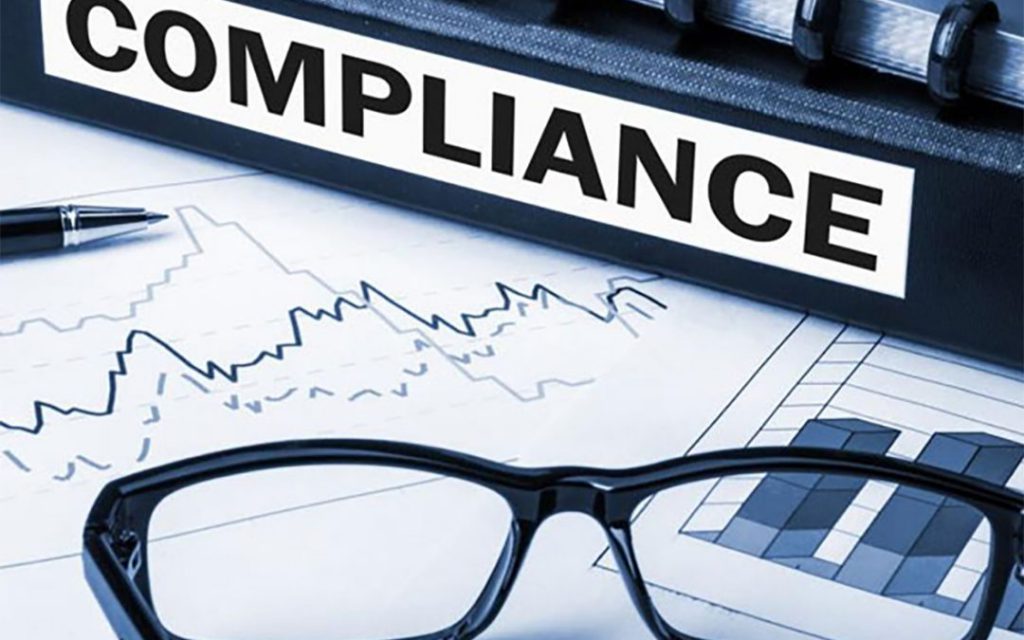 UHY Haines Norton's Head of Tax, Jim Martin, recently attended the Chartered Accountants Australia and New Zealand (CAANZ) Tax Conference. Here he shares information from a session he attended on the Future of IRD Investigations, and the potential implications for New Zealand taxpayers.
The Australian Taxation Office (ATO) have been using powerful data analytics software for some time, and are working through the best ways of using the data efficiently and effectively. They are getting tough on the integrity and accuracy of filed data – near enough is no longer good enough as modern technology has given taxpayers the tools to ensure full compliance.
In New Zealand, the Inland Revenue Department (IRD) has invested in similar data analytics software, and it's no secret that they now have ready access to more information about your income, expenses, employees and taxes than ever before.
The IRD can already review the history of inputs on the online return filing system. In one recent instance, a return session history showed that the taxpayer made multiple iterations of the return before filing it. Each iteration showed that a particular expense item was being amended until a near-breakeven tax position was reached. The return was then filed. The result was that the IRD then investigated the taxpayer.
The IRD also shared that in their experience, taxpayers who file their returns early are more likely to file a fraudulent return.
Encouraging Voluntary Disclosure
When the IRD becomes aware of activity which is outside normal parameters, rather than immediately instigating an audit (which they have the right to do at any time), they are now issuing what they refer to as "nudge letters". Their hope is that these letters will encourage taxpayers to make a voluntary disclosure, which is preferable because it is less costly than an audit investigation. The IRD are highly reliant on the integrity of tax agents, particularly with regard to tax agents' involvement in the voluntary disclosure process.
Industry Group Data
The IRD are now also able to collect vast amounts of data about various industry groups and use benchmarking to identify potentially non-compliant taxpayers, for example gross profit % to address the cash economy problem. The IRD reports that there have already been successful investigations where food vendors report they make only EFTPOS sales, and yet other food vendors in the area report cash sales and therefore have a higher GP%. This has prompted an unannounced IRD visit which witnessed that the vendor had a cash till.
IRD are also considering ways they can share consolidated data for different industries so that taxpayers and their agents can keep within acceptable tolerances, similar to a safe harbour approach. It is believed that the reduced investigation costs and improved compliance will out-weigh the risks to the tax base from sharing information.
Property Ownership
IRD now has access to LINZ records, meaning that they can monitor every property's ownership history. From early 2020 every property transaction (expanded to include the family home) will require the purchaser to supply their IRD number to LINZ.
Looking forward, we can expect the IRD to follow the ATO's lead with an increasing emphasis on the integrity and accuracy of filed data, and to continue to explore ways of increasing the data collected, so as to improve tax compliance.
Jim Martin is Head of Tax at UHY Haines Norton.