Recently UHY Haines Norton was asked to co-author the update of Thomson Reuters' "Practical Auditing Manual" (PAM). Some of you may know that this was previously called "Brooker's Practical Auditing Manual". The update has now been completed. Looking back I can see that this was a relatively big task which I took on, but nevertheless it was an enjoyable experience which is planned as a yearly exercise.
An important update to PAM relates to the requirements around auditing under the New Zealand AML/CFT Act.
AML/CFT stands for Anti-Money Laundering and Countering Financing of Terrorism and the Act came into force from 30th June 2013. It is being implemented in two phases. Phase 1 applies to banks, casinos and currency traders (etc.), and Phase 2 applies to lawyers, accountants, real estate agents and businesses that deal in high value goods. The FMA and RBNZ are the supervisors for Phase 1 reporting entities, and the Department of Internal Affairs is the supervisor for Phase 2 reporting entities.
Currently there are over 1,700 reporting entities which are classified as Phase 1 entities and over 6,000 reporting entities who are Phase 2. The effect of the Act has far-reaching implications for businesses in general and provides an environment of significant regulatory overlay for all active participants in the market. For directors, auditors and compliance officers there will be an opportunity to up skill and for software developers there will be a need to collaborate with various data holding agencies. The overall effect is of more regulation and scope for increased business.
If you need any assistance with auditing or complying with the AML/CFT requirements, please contact me to learn more about how we can help you.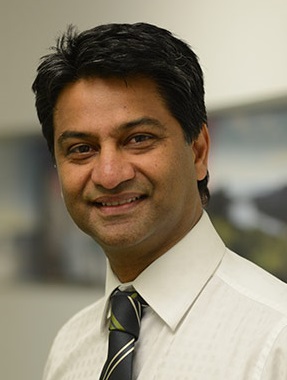 Sungesh Singh is Audit and Assurance Partner at UHY Haines Norton, and can be contacted on email sungeshs@uhyhn.co.nz or mobile 021-784-166.