The AML/CFT supervisors (FMA, RBNZ and DIA) published a revised version of the AML/CFT Audit Guideline in October 2019. This published guideline summarises the AML/CFT audit process for reporting entities and highlights important steps to ensure an effective and credible AML audit takes place.
The guidance provided does not discuss how an audit should be performed, but rather highlights what to consider before arranging an AML/CFT audit.
It is recommended that reporting entities plan well ahead of their audit deadline.
A copy of the guideline can be found here: https://www.fma.govt.nz/assets/Guidance/AMLCFT-Audit-Guideline-2019.pdf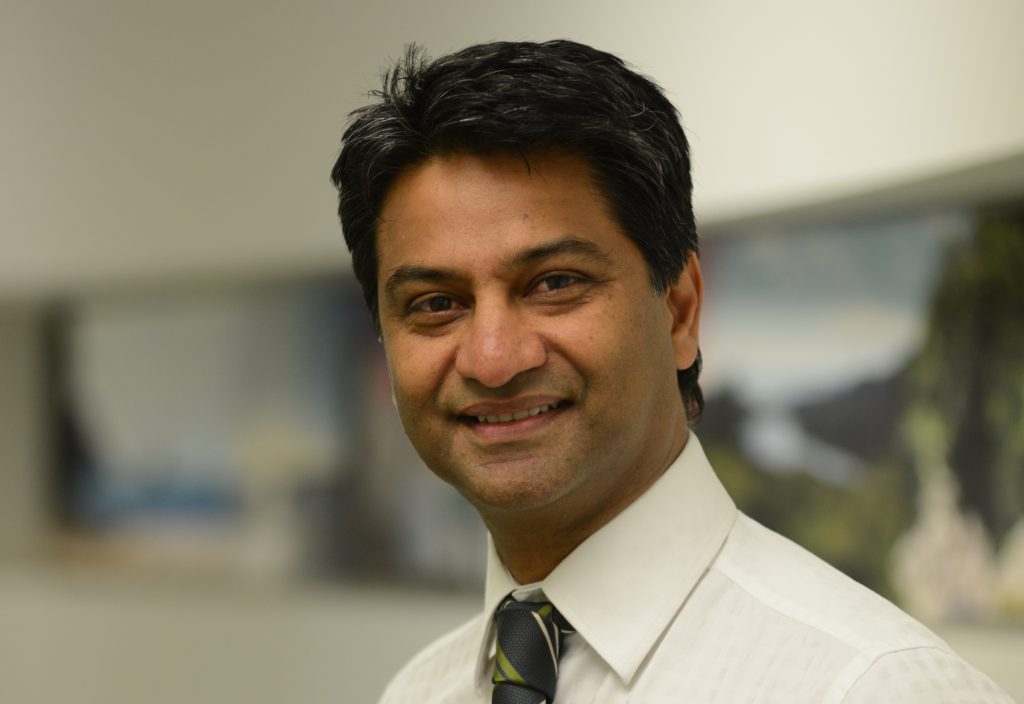 UHY Haines Norton are experienced AML auditors. For more information and assistance with an effective and credible AML audit, please contact Sungesh Singh, Audit and Assurance Partner, on email sungeshs@uhyhn.co.nz or mobile 021-784-166.