The holidays are now a somewhat distant memory and it's fair to say that 2020 feels like it has kicked off at top speed! But we have lots of good news we are excited to share with you.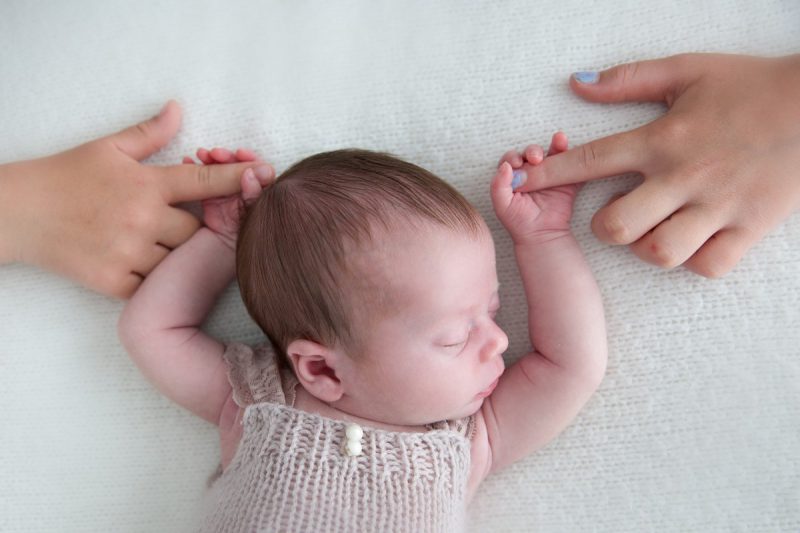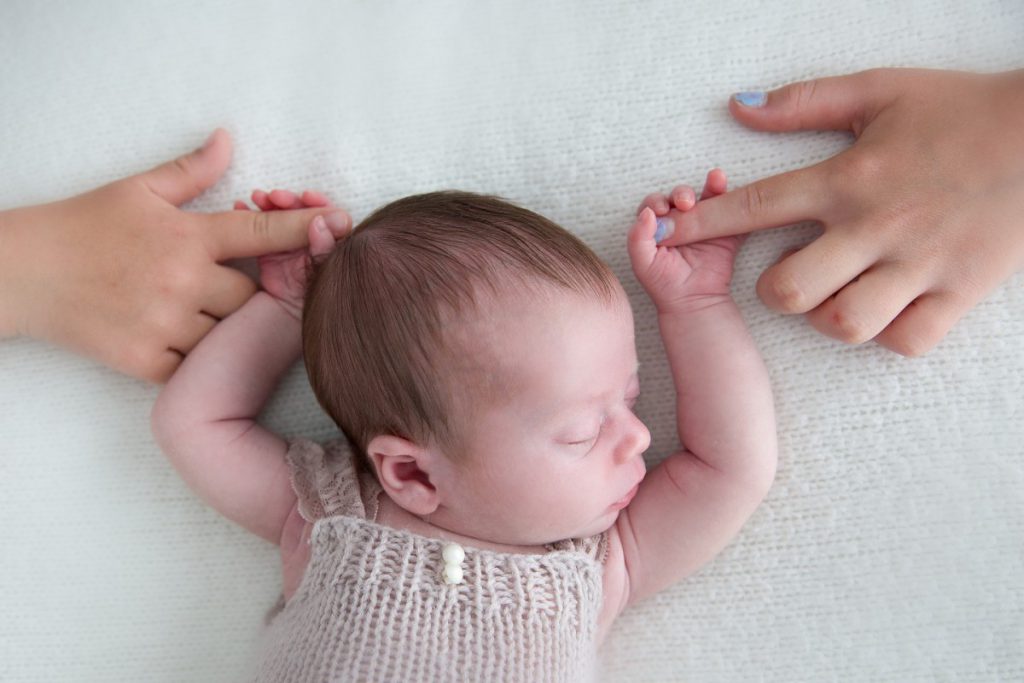 Congratulations to Director Andrew Scott and his wife Talia, who have welcomed a third addition to their family. Isla arrived slightly ahead of schedule on 12th December, and is absolutely doted on by her big sister and brother.
Congratulations also to Henderson Accountant Lalita Robertson and her husband Daniel, who welcomed a second addition to their family in December. Their baby girl Marisa arrived on 27th December.
Congratulations to Henderson Accountant Veanthie Pollayah who became engaged over the holidays, we wish her and her fiancé Rafe the best of luck together.