As West Auckland's premier sports and recreation facility, The Trusts Arena has gone from strength to strength. In the past financial year it has proudly welcomed over 500,000 visitors to events that include conventions, trade shows, concerts and of course national and international sporting events.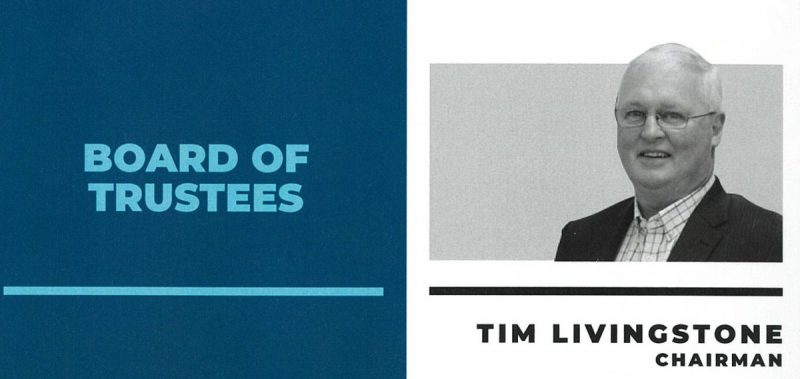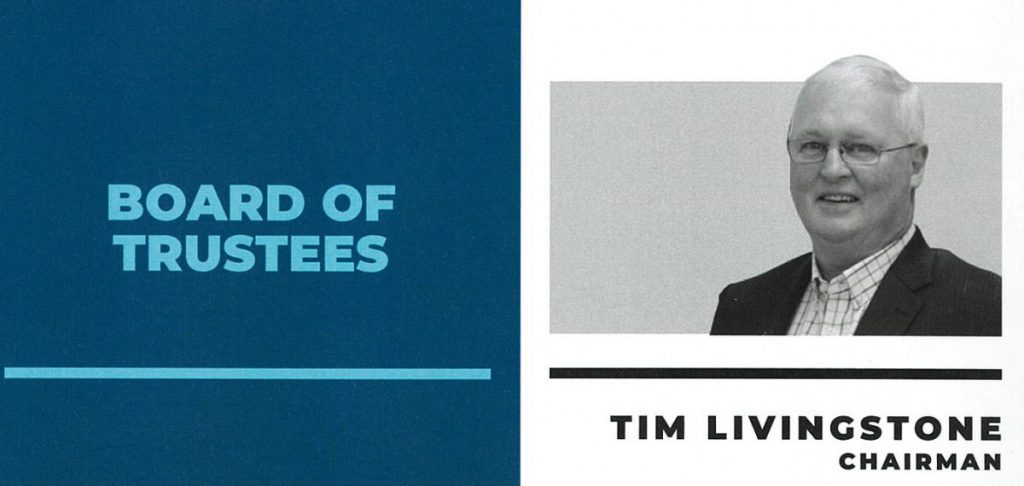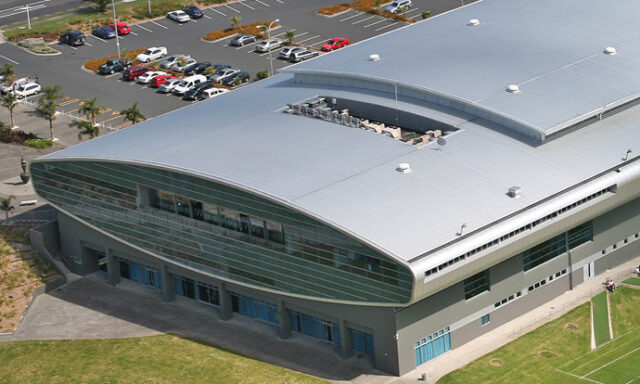 Construction of the stadium began in 2004. It took four years to complete and our own Tim Livingstone has been there since day one. He has been a board member of The Trusts Arena since 2004, and took over the role of Chair in 2016. Tim and the other board members play a key role in overseeing and supporting the Arena's philosophy to serve the wider West Auckland community with a multi-purpose facility for sporting, leisure, cultural and business activities.
2020 promises to bring another packed schedule of events at The Trusts Arena. The board is working with local Iwi to grow their relationship, and a roof renovation project is underway that is expected to take 12 months to complete. Tim says he is privileged to continue his role as Chairman of the board, and looks forward to watching the facility continue to serve the West Auckland community.