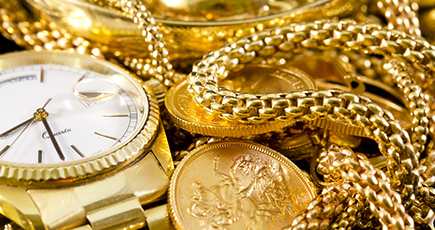 Businesses which are involved in the buying and/or selling of high value goods are susceptible to the risk of money laundering and terrorism financing.
As a result, in August 2019 the AML/CFT Act was extended to include high value dealers.
High value goods which are captured by the AML/CFT Act include:
Jewellery
Watches
Gold, silver or other precious metals
Diamonds, sapphires or other precious stones
Paintings
Prints
Protected foreign objects
Protected New Zealand objects
Sculptures
Photographs
Carvings in any medium
Other artistic or cultural artefacts
Motor vehicles
Ships
If, during the ordinary course of your business, you buy and/or sell any of the above items and;
Cash is used for the transaction (this includes NZ dollars, foreign currency and bearer negotiable instruments); and
The cash transaction (this includes related transactions) is equal to or above NZD $10,000; then
You will have obligations in accordance with the AML/CFT Act.
It is important to note that if you have high value dealers as part of your designated business group, or through third party arrangements, you will still have some compliance obligations.
A copy of the Department of Internal Affairs Guideline on high value dealers can be found here.