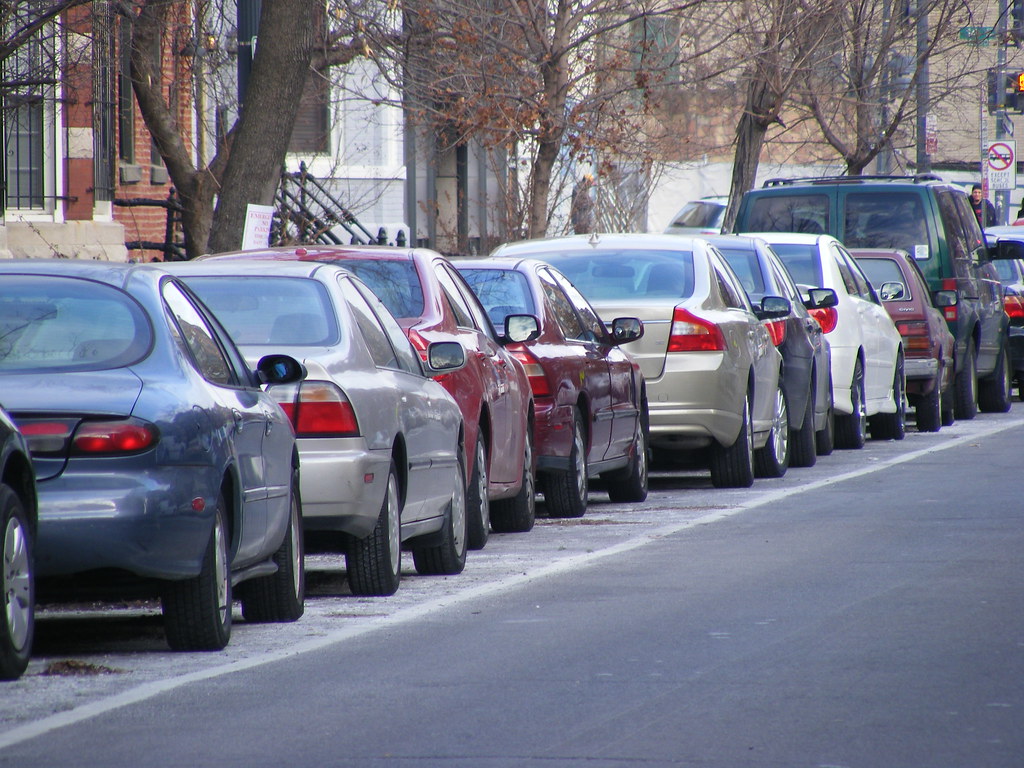 During the Alert 4 lock down phase the entire country, with the exception of those working in essential services, has been advised to only use their vehicles when absolutely necessary such as to obtain food or medical supplies. These restrictions naturally also apply to vehicles that employers have made available to employees.
Normally fringe benefit tax (FBT) would arise when a motor vehicle is made available to an employee for their private use. Private use of a motor vehicle is classed as a non-cash benefit, and is the most common example of a benefit subject to FBT. In our current lock down phase, business vehicles parked at an employee's residence will still be classed as being available for private use. The lock down circumstances advise against using the vehicle for purposes other than necessities, but do not altogether prohibit its use. The rules of FBT still apply because the vehicle is available for use – actual usage is not a requirement.
At the time of writing, IRD has not made any concessions to the FBT rules and therefore in the absence of any written prohibition on use of the vehicle during the lock down period issued by the employer to the employee, FBT will still apply regardless of whether an employee is actually using a vehicle or not. If written prohibition is to be issued, the employer should require the employee to email written acknowledgment of that prohibition and also email two separate photographs of the vehicle odometer at the beginning of the prohibition period and at its end. This should evidence that the employee complied with the prohibition. This prohibition of course can only be practically implemented where the employee has the availability of another vehicle during the lock down period.