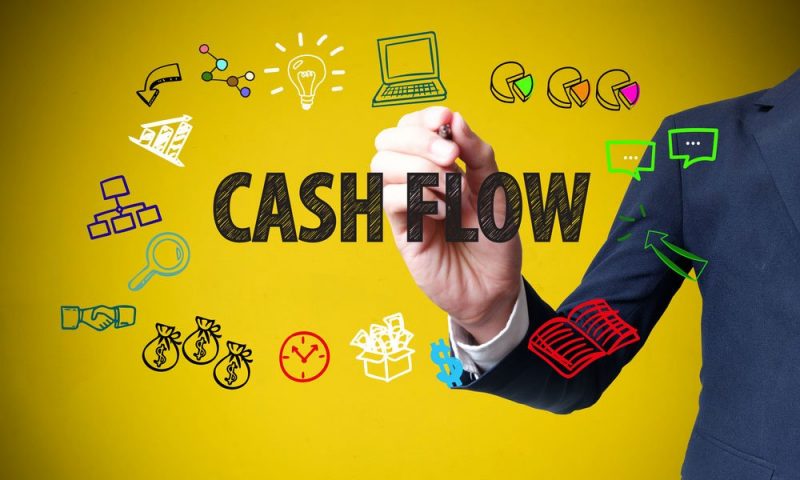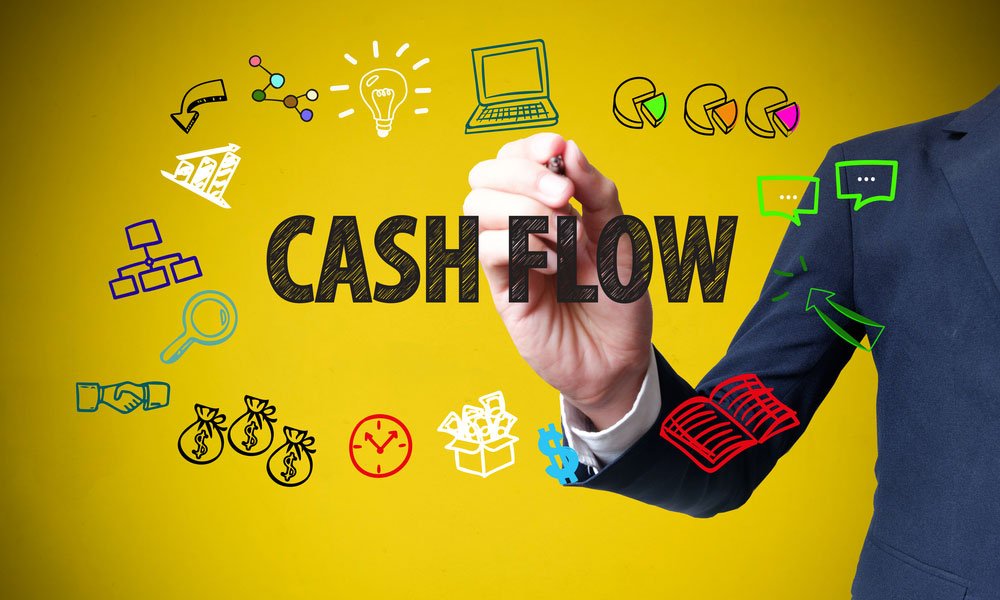 Small- to medium-sized businesses may now be eligible for a one-off interest-free loan if they have been adversely affected by COVID-19. This includes sole traders, self-employed and any business with up to 50 employees.
The Small Business Cashflow Scheme (SBCS) will provide $10,000 to each eligible business, and this amount could be extended up to $100,000 depending on the size of the business.
What Can The Loan Be Used For?
The loan is designed to help SMEs pay their fixed costs so they can stay operational. For example rent, utilities, insurance and rates or any other core business operating costs.
Terms Of The SBCS
The scheme will provide $10,000 to each business plus an additional $1,800 per equivalent fulltime employee.
The loans will be interest-free if they are repaid within a period of 12 months, although no repayments are required for the first 24 months. The interest rate will be 3% for a maximum period of five years.
Eligibility Criteria
In order to qualify for the loan, businesses must declare that they are a viable business, and that they will use the funds to help meet their core operating costs. The same eligibility criteria as for the Wage Subsidy Scheme also apply, where businesses must have experienced a 30% drop in income due to the COVID-19 crisis.
How To Apply
Applications are expected to open from 12th May 2020, and can be made with IRD through myIR. The funds are expected to be available "very shortly thereafter".
For more details please visit the IRD website, or contact us.