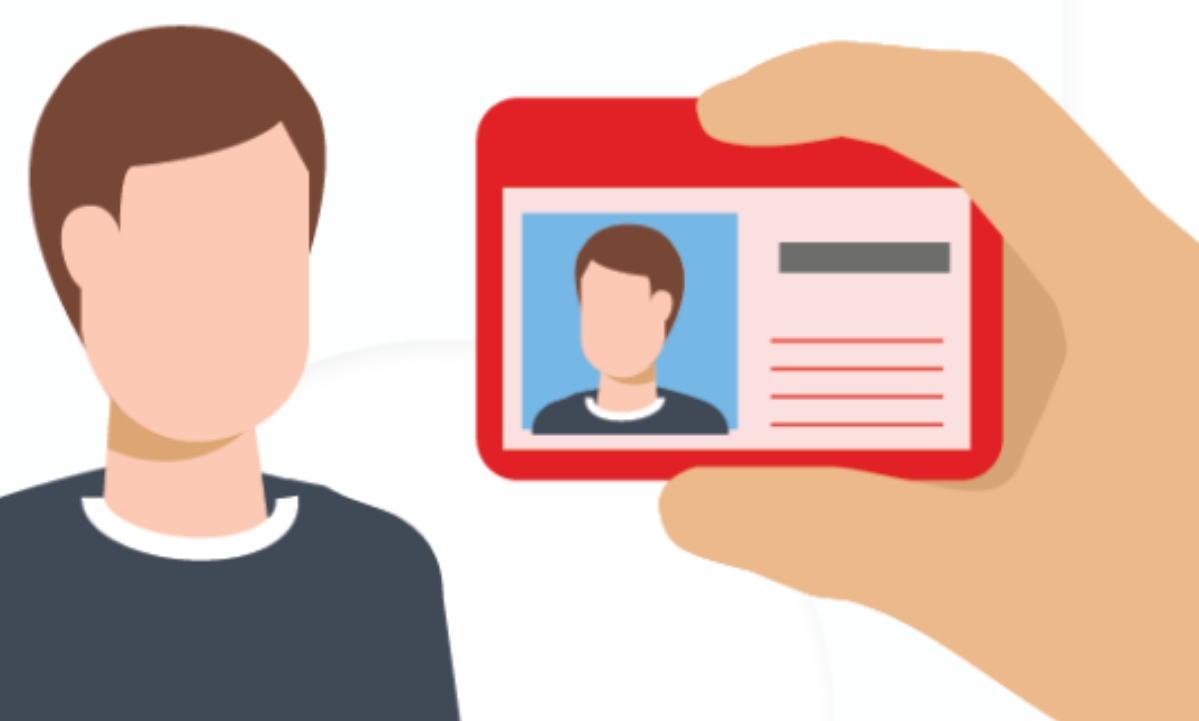 Although the number of people who are seeking new business relationships during the COVID-19 crisis is significantly less than in previous 'normal' times, there are still new business relationships and/or new activities commencing. In current circumstances, a person's identity cannot be verified face-to-face due to the COVID-19 restrictions.
However, if you are establishing a new business relationship with us, or commencing new activities which are affected by the AML/CFT Act, the good news is that we are still able to proceed. The AML/CFT Act makes allowances for circumstances such as these with two possible options:
1. Delaying identity verification for new business relationships.
The Act allows a business relationship to be established with a client with the verification process delayed providing that:
It is essential not to interrupt normal business practice; and
Money laundering and financing of terrorism risks are effectively managed through transaction limitations and account monitoring or other appropriate risk management procedures; and
Verification of identity is completed as soon as practicable.
2. Amended Identity Verification Code of Practice 2013 (IVCOP)
The Act allows for verification of identity through electronic verification where face to face contact is not required. In these cases we can opt to use biometric options which is a simple yet effective means of obtaining the required information.
We hope this has been of assistance to you.
Please contact us if you have any questions or concerns regarding this.