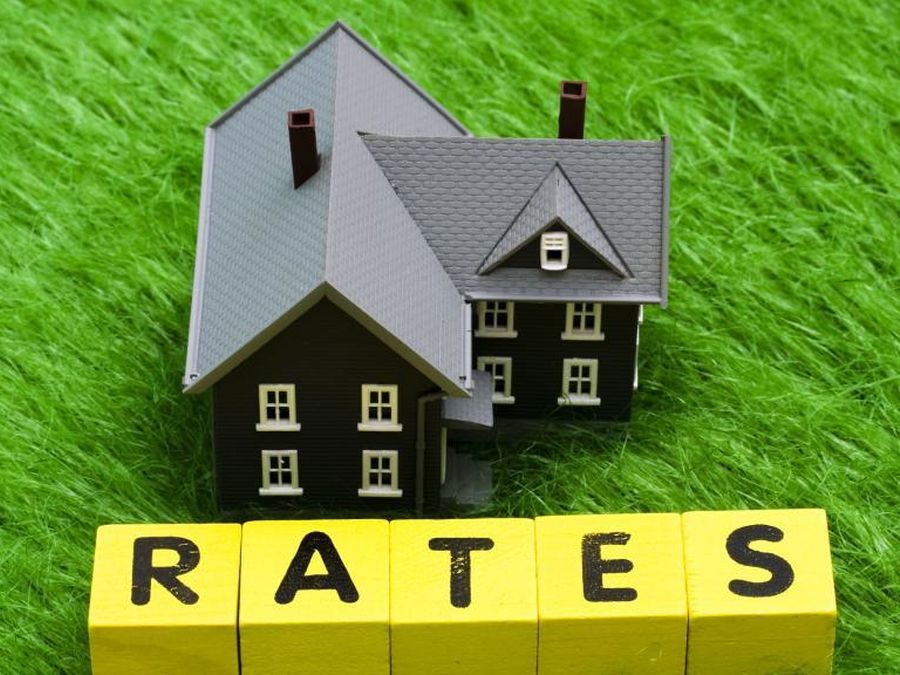 Auckland Council is offering ratepayers an extension on instalment four of their rates. Normally due on 28th May 2020, the deadline for this payment is now extended until 31st August 2020. The extension is additional to any existing payment plans and does not include any outstanding payments or penalties.
Note that instalment one for the 2020/2021 year will also be due on 31st August 2020.
The offer is available to all ratepayers, although it will be necessary to demonstrate that you are experiencing financial hardship. For more details please visit the Auckland Council website.