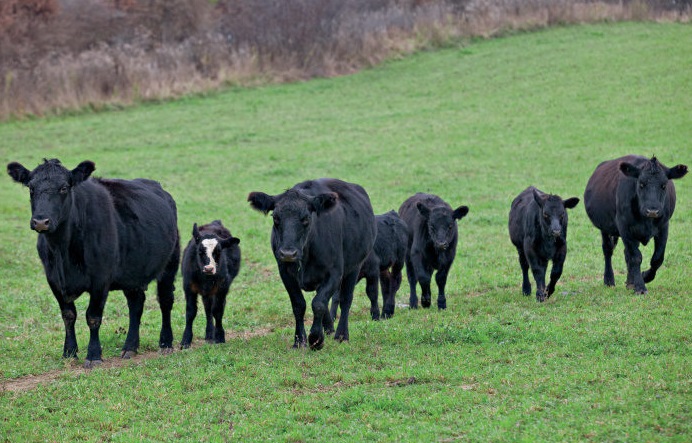 We look at two options for COVID-19 relief packages for farmers who have been affected by the crisis. 
Wage Subsidy Extension
One of the options for COVID-19 relief packages for farmers is the wage subsidy extension, created to support employers who continue to be significantly impacted by the COVID-19 crisis. Applications will open on 10th June 2020 and close on 1st September 2020.
Farmers, like all employers, are eligible for the wage subsidy if they meet the specified criteria. Like many of the government's COVID-19 relief packages, the wage subsidy is being administered under a high-trust scheme, but it is important that you can prove you met the various criteria in case of future checks and verifications.
Remember that the primary purpose of the wage subsidy is to help employers retain employees, so in applying you are agreeing to pay the subsidy on to your employees.
To qualify, farmers must have experienced a minimum 50% decline in revenue for the past 30 days compared to the previous period due to COVID-19. For the many beef farmers, and dairy farmers who run a beef component, who struggled through the lockdown period when sale yards were closed, a downturn in revenue should be easy to demonstrate. This would be a straight-forward comparison of actual cash flow during March/April this year against last year's figures.
Secondly, farmers must have taken steps to mitigate the effects of COVID-19, which could include liaising with your bank, IRD, accountant or industry associations to explore options. In these instances you should save your email correspondence or details of phone calls as proof of your actions.
Note that if you receive the wage subsidy based on forecasted drops in revenue which don't actually eventuate, the subsidy should be repaid back.
To apply for the wage subsidy extension, visit the Work and Income website.
Short Term Loans
A second option for relief packages for farmers is the government's Business Finance Guarantee Scheme, which is available for agricultural businesses to apply for. These taxpayer-underwritten bank loans are being offered to help with cash flow and operating expenses. The initial eligibility criteria has been relaxed. Now farmers don't need to have drawn down all existing facilities before applying, and the term of temporary facilities that can be refinanced into the scheme is 180 days.
Please contact us if we can assist you with looking at your options of COVID-19 relief packages for farmers. Mark Foster is a UHY Haines Norton Director who specialises in Farm Accounting.