Life feels like it has largely returned to normal here at UHY with all three of our offices fully staffed as they were before the lockdown period earlier this year. While the firm adjusted extremely well to working remotely without compromising our quality or workflow, it is great to be back in the office and be able to talk to everyone face-to-face once again. We feel very fortunate to be in this position, although we continue to adhere to Alert Level 1 guidelines: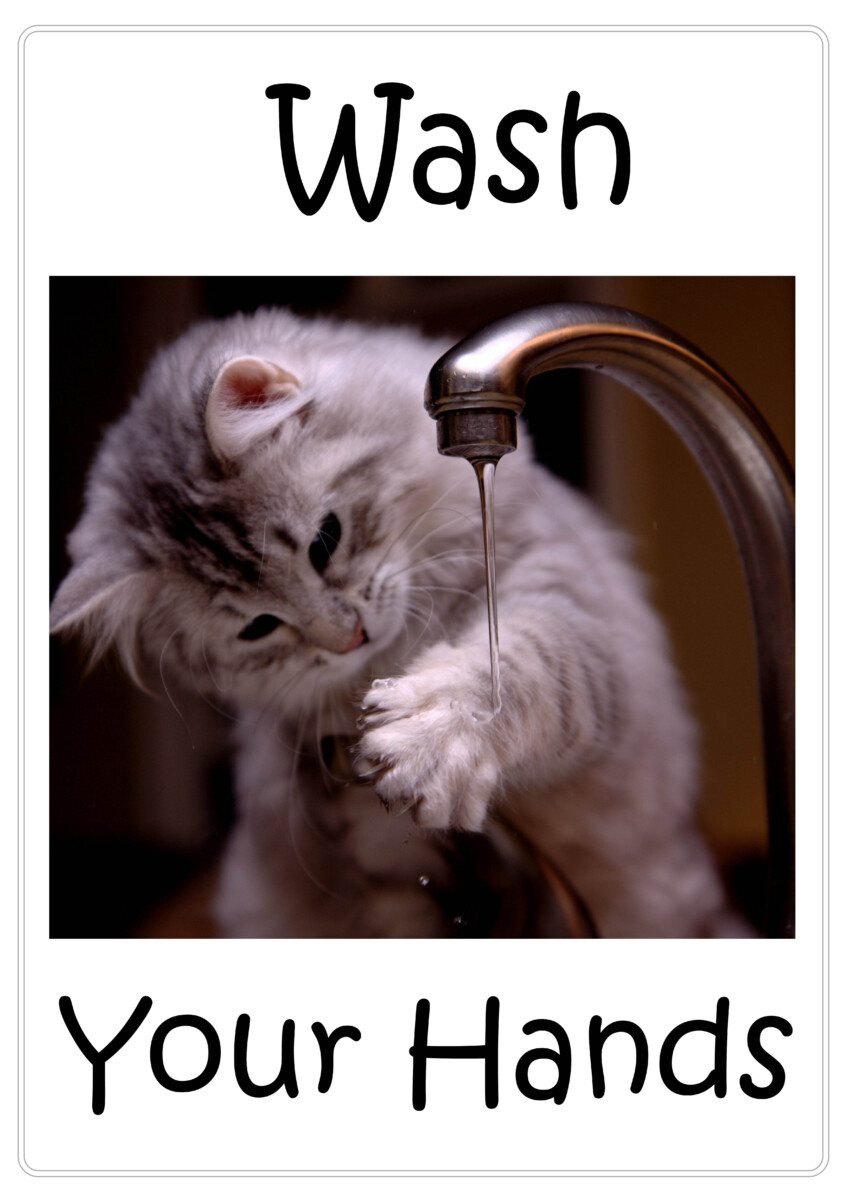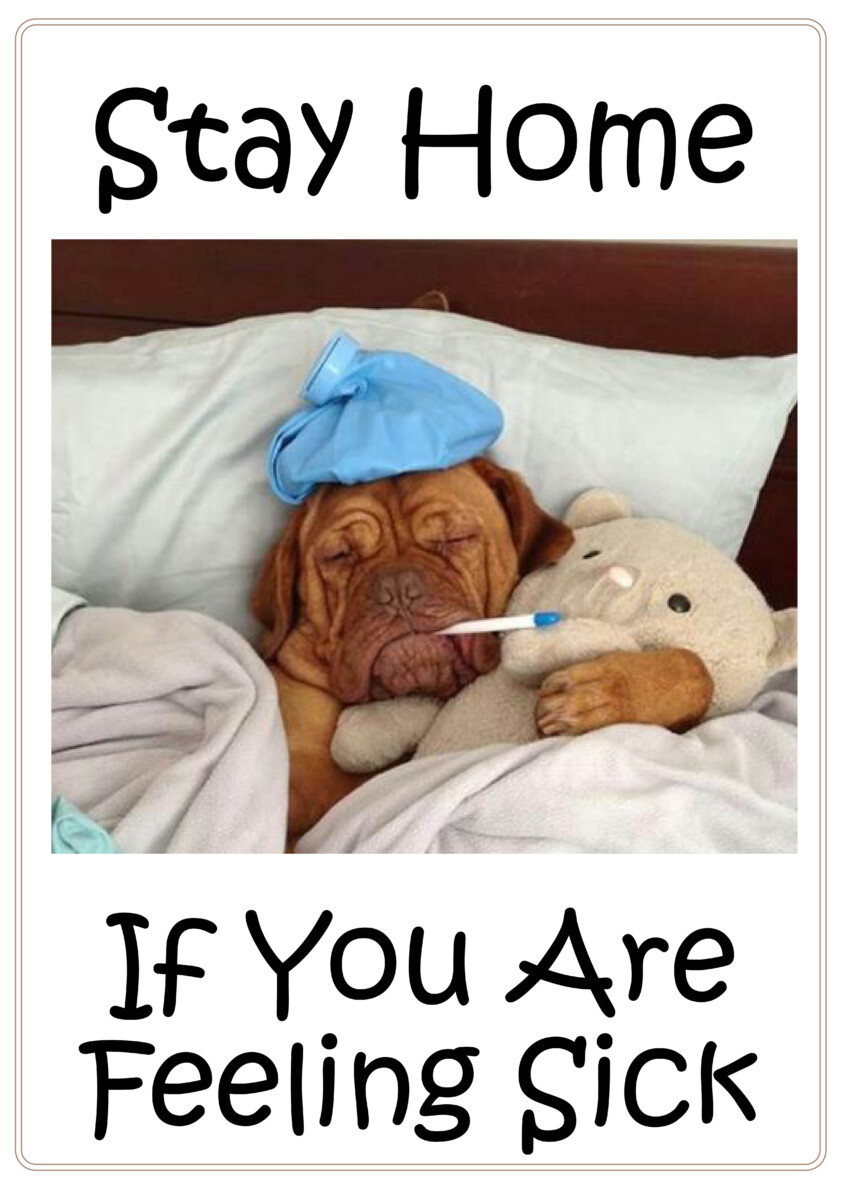 Congratulations to Kahu Selkirk, who has been promoted to the position of Supervisor at our Kumeu office.
Congratulations to Satish Kathiriya, who has passed his Audit and Taxation exams this semester.