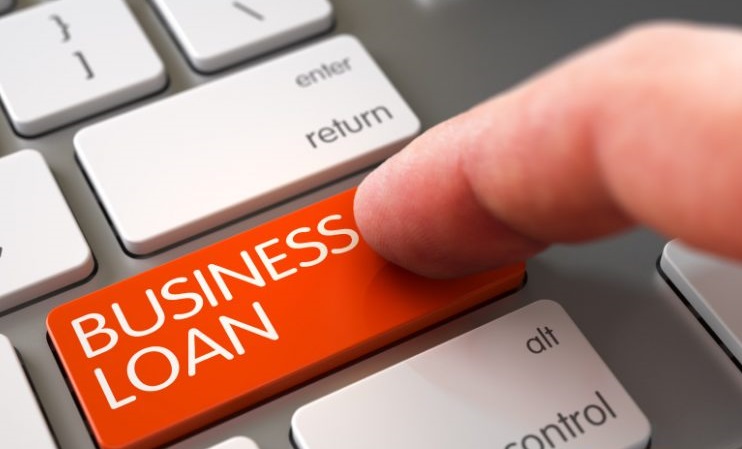 Changes have been made to the Government's Business Finance Guarantee Scheme to make it much more user-friendly for businesses.
Finance Minister Grant Robertson has admitted that the uptake on the original scheme was much lower than expected, with $150 million lent to 780 customers as at 20th August. This has prompted an expansion and simplification of the Scheme, with key changes including:
An increase in the maximum loan limit from $500,000 to $5 million;
An increase in the maximum term of loan from three years to five years;
A broader range of criteria for which the loan can be used for. Where previously the loans were to be used for liquidity support/bridging finance, businesses affected by the COVID-19 pandemic can now use the funds for general purpose borrowing, including capital investment;
Availability to larger businesses with annual revenue of up to $200 million per annum;
The Scheme's deadline being extended until 31st December 2020;
The ability to use the loans to refinance up to 20% of the borrower's existing debts;
A relaxation of the watch-list criteria;
Clarification that no personal guarantee is required by the Crown; and
Banks have been granted discretion to act outside Supported Loan Policies, Practices and Processes.
The banks participating in the Scheme are ANZ, ASB, BNZ, Heartland Bank, KiwiBank, SBS Bank, TSB, Bank of China and Westpac. Your bank will conduct its usual approval process and apply its normal lending criteria and processes – although these are modified to take into account the current economic conditions caused by COVID-19. It is possible to have both a Small Business Cashflow loan and a Business Finance Guarantee Scheme loan.
Both the New Zealand Bankers' Association and the banks themselves are applauding the changes and believe they could be a much-needed lifeline for New Zealand businesses. It is hoped that more businesses will now take advantage of the Scheme.