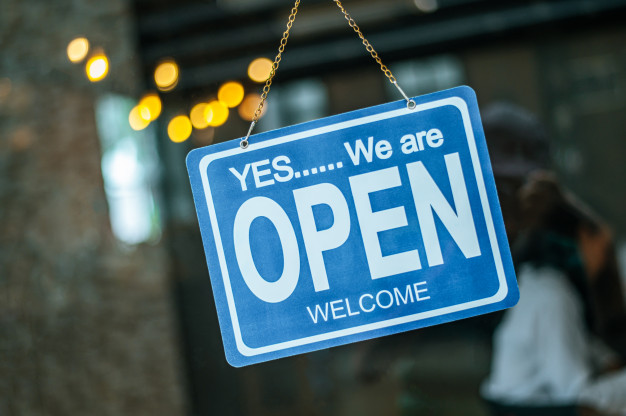 The IRD wants to provide greater peace of mind to businesses taking advantage of the Small Business Cash Flow Scheme (SBCS). According to a recent update, the IRD will automatically give prior notification to SBCS borrowers of key events such as:
When interest will begin if the loan is not repaid in full within the first 12 months;
When regular loan instalment payments are due to begin;
If a potential risk of defaulting arises.
Notification of these key events will occur through the myIR accounts (or via a letter for those without a myIR account).
Applications for the Small Business Cash Flow Scheme remain open until 31st December 2020.