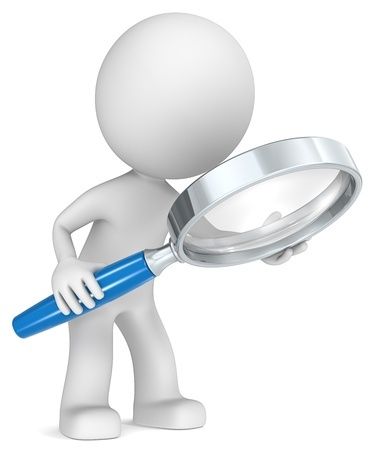 The government's three wage subsidy support packages (Wage Subsidy, Wage Subsidy Extension and Resurgence Wage Subsidy) are now all officially closed for application. Altogether over $13 billion was paid out to 750,000 applications, one-third of which were to self-employed individuals. Although they may have been developed in haste and short on initial detail, there's no denying that the schemes were an invaluable lifeline for businesses and their employees in unprecedented times. But now the wage subsidy audits are underway.
Audit Focus
The schemes were presented as being 'high trust' models, with eligibility criteria that was both expanded on and tweaked along the way. Now the IRD have announced that they are beginning to audit businesses who applied for the schemes to check their eligibility and ensure the funds were applied as they should have been.
In particular, the IRD's wage subsidy audits are likely to be checking that:
The funds were, in fact, paid through to employees.
PAYE was correctly applied and paid.
The business did meet the various eligibility criteria, such as the specified drop in revenue.
Treatment of the funds for income tax purposes depending on whether the recipient was an employer or self-employed individual.
Repayment Of The Wage Subsidy
The topic of repaying the wage subsidy has been in the media spotlight. Opinions on whether various businesses have or have not repaid the subsidy, or should or shouldn't repay it, have been widely bandied about. Those companies who have decided to repay the subsidy when it eventuated that they didn't need it to retain staff have certainly fared well in the media. It has been a very effective PR exercise that has boosted brands and reputations.
Has there been a flip side to repaying the wage subsidy? Certainly not from the public's point of view, but possibly for the stakeholders. Those responsible for the governance of an organisation usually have duties imposed upon them in their governing documents and we wonder whether some decisions to repay may be in breach? If an organisation is considering making repayment, those charged with governance should consider what the governing documents say about how the legally acquired resources can be used.