Congratulations to Veanthie Pollayah in our Henderson office, who has now completed her exams and study to become a fully qualified Chartered Accountant.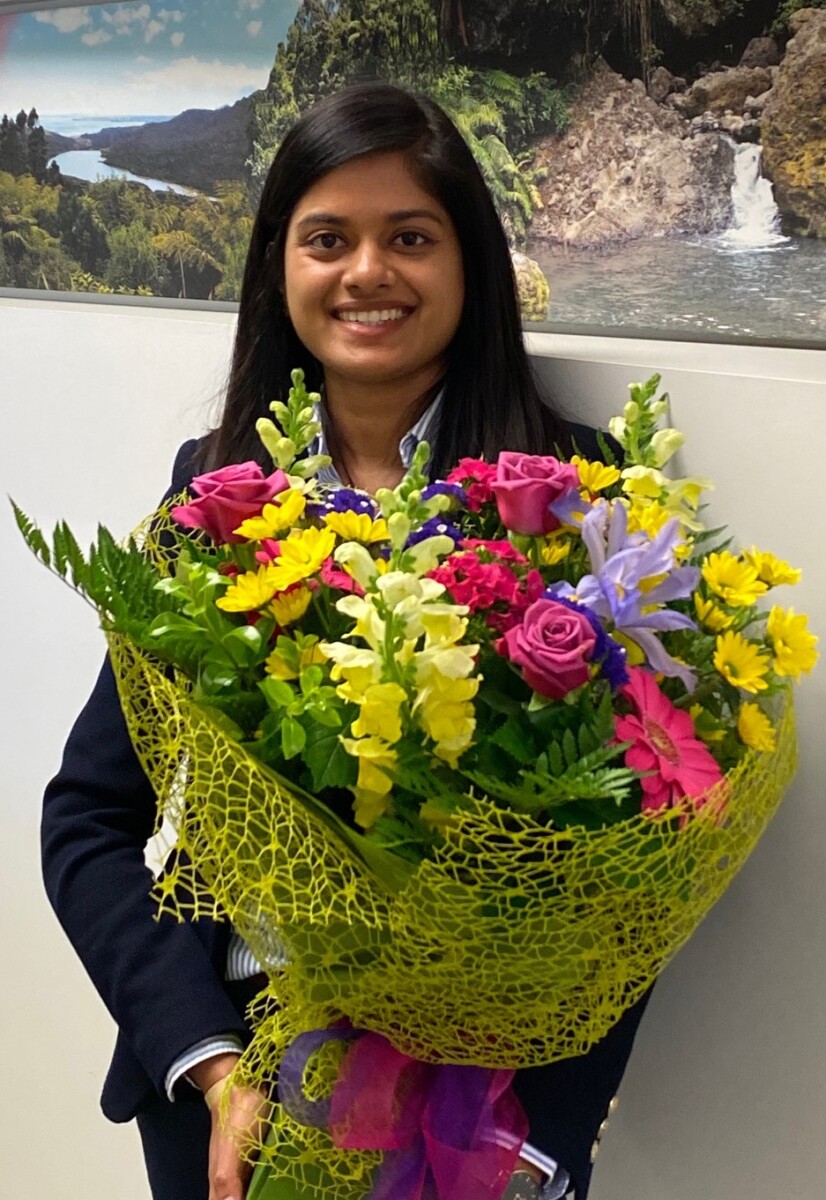 We are sorry to say goodbye to Auditor Mark Anthony Manait, who is relocating to a new role in Hamilton. We'd like to thank Mark Anthony for his valuable contribution to the Audit team and wish him all the best for the future.
Despite all the unpredictability of 2020, our Social Club continues to come up with fun events where we can have a laugh and enjoy some friendly competition.
Games Night: