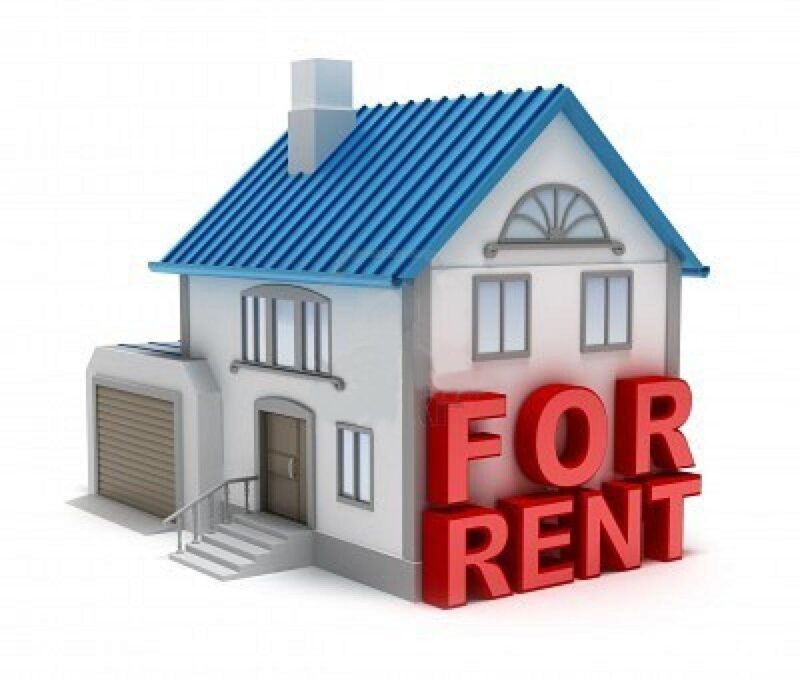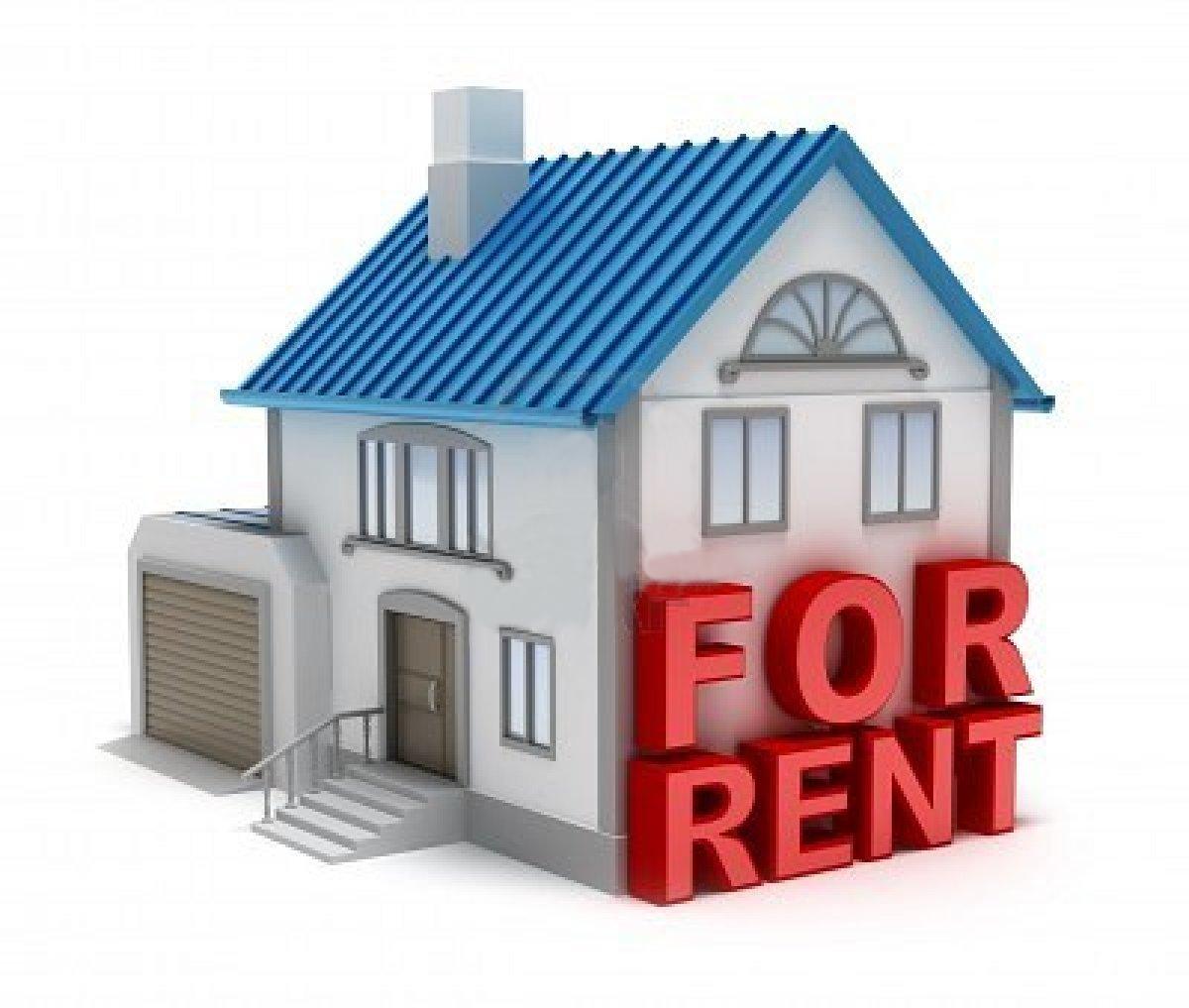 Landlords should be aware of new Residential Tenancies Act law changes that took effect on 11th February 2021. These include:
It will not be possible for landlords to end a periodic tenancy without cause by providing 90 days' notice. Instead, landlords will have new termination grounds and different notice periods for periodic tenancies.
All fixed-term tenancies will convert to periodic tenancies at the conclusion of the fixed term except under specific circumstances, such as both parties agreeing otherwise.
Tenants can request to make changes to a property, and landlords must agree if the change is classed as being minor.
To prevent rental bidding wars, properties must be advertised with a rental price. It is not permitted for landlords to ask or encourage tenants to bid on the rental price and pay more than the price advertised.
Tenancy agreements must be provided in writing.
New measures to take action against parties who are not meeting their obligations are being introduced.
The Tenancy Tribunal now has jurisdiction to hear cases and make awards up to $100,000 (previously $50,000).
Note that there are further changes due to come into effect on 11th August 2021 concerning family violence and physical assault in regard to tenants.
For more details on the Residential Tenancies Act law changes visit the Tenancy Services website.