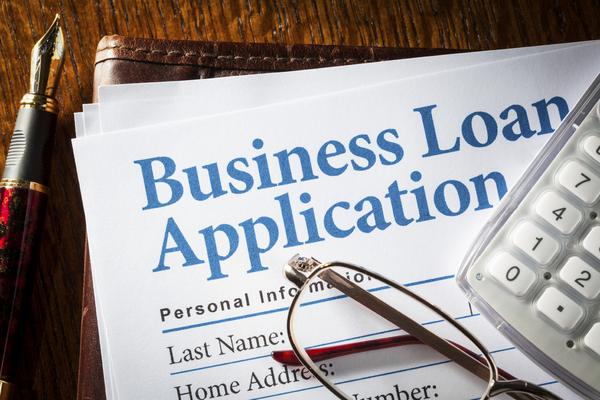 New eligibility criteria for the Small Business Cashflow Scheme (SBCS) has come into effect. With the aim of making the scheme available to more businesses, the SBCS new eligibility criteria includes:
The inclusion of new businesses established after 1st April 2020 which have been operating for six months.
A change to the requirement that businesses must have experienced a decline in actual or predicted revenue of at least 30% in any 30-day period from January to June 2020 compared with the same period in the previous year. This has now been changed to an actual drop in revenue of at least 30% due to COVID-19 over any 14-day period in the previous 6 months, compared with the same 14-day period a year ago. Records must be supplied to support this.
No interest will be charged if the loan is repaid within two years (this was previously one year).
Permission for eligible businesses to draw down a second loan if they have repaid their original loan in full.
Easing of restrictions on how the loan funds can be used. Originally the SBCS funds were to be used for core business costs, but now they can be used to invest in the business and help it to adapt to the impact of Covid-19, for example investment in new equipment and digital infrastructure.
Extension of the SBCS is one of the Government's top economic priorities to continue to provide support to SMEs. It is designed to give confidence to New Zealand's small businesses keep up the momentum of recovery. Applications are open until 31st December 2023. For more details visit the IRD website.