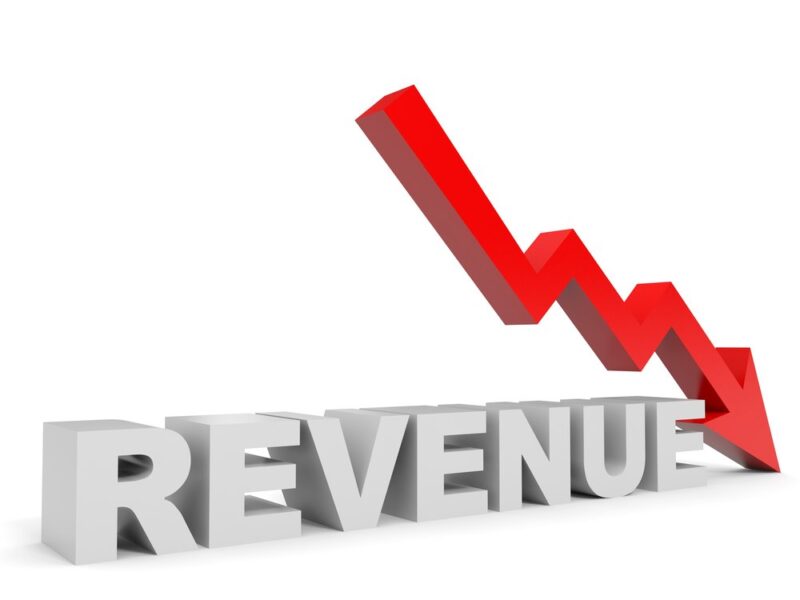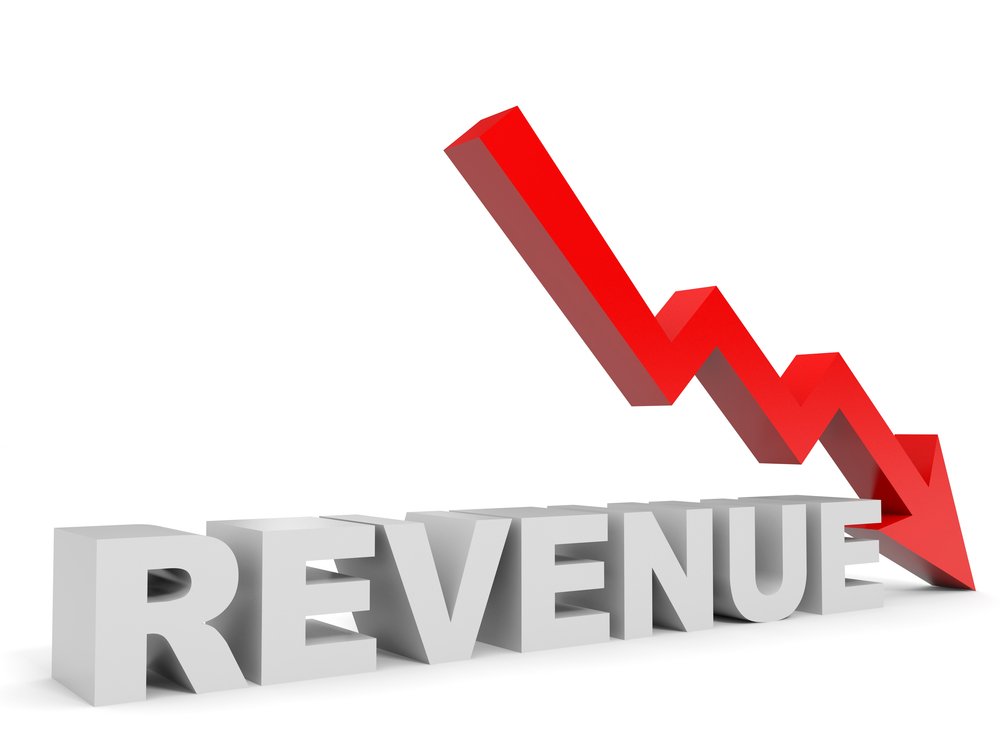 Applications for the government's Covid-19 Resurgence Support Payment (RSP) opened on 23rd February 2021. The RSP has been created for viable and ongoing businesses or organisations experiencing reduced revenue due to a Covid-19 alert level increase to Alert Level 2 or higher. It can help businesses to cover expenses like wages and fixed costs.
Eligible businesses and organisations can apply for the lesser of:
$1,500 plus $400 per full-time equivalent employee, up to a maximum of 50 full-time equivalent employees; or
Four times the actual revenue drop the business has experienced.
To be eligible for the RSP, businesses or organisations must have experienced a minimum of 30% drop in revenue or capital-raising ability over a 7-day period after the increased alert level, as well as meet other RSP eligibility criteria.
Applications for the Covid-19 Resurgence Support Payment can be made through myIR.
For more information visit the IRD's website.