We are excited to welcome on board a new Auditor, Tim Gaszikowski. Originally from Germany, Tim moved to New Zealand with his family when he was 10 years old, growing up right here in West Auckland. Tim graduated with an Accounting and Finance degree from the University of Auckland, and is enjoying honing his skills on the new challenges that the auditing field brings. When he is not working, Tim loves spending time outdoors and staying fit and active.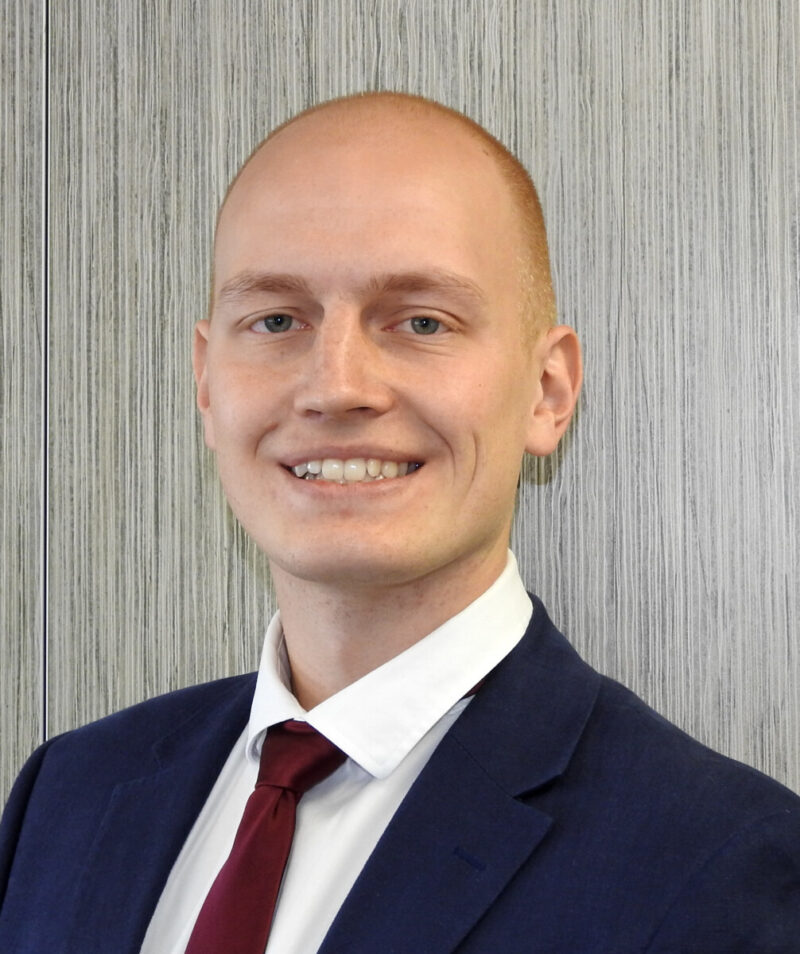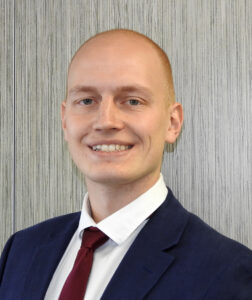 Congratulations to Accountant Satish Kathiriya, who has passed the Global Strategy and Leadership CPA exam to qualify as a Certified Public Accountant.
---
Congratulations also to Accountant Meghna Gupta who has passed the Audit & Assurance module of the Chartered Accountant qualification.
UHY has taken up the Aotearoa Bike Challenge – the fun competition for February that aims to get as many people cycling as possible. So far almost 20 staff members across all of our offices have signed up, and we are loving tracking our kilometres and comparing our tallies with other businesses. There are some of us who haven't ridden a bike for quite some time so it's been a great motivator to get started again!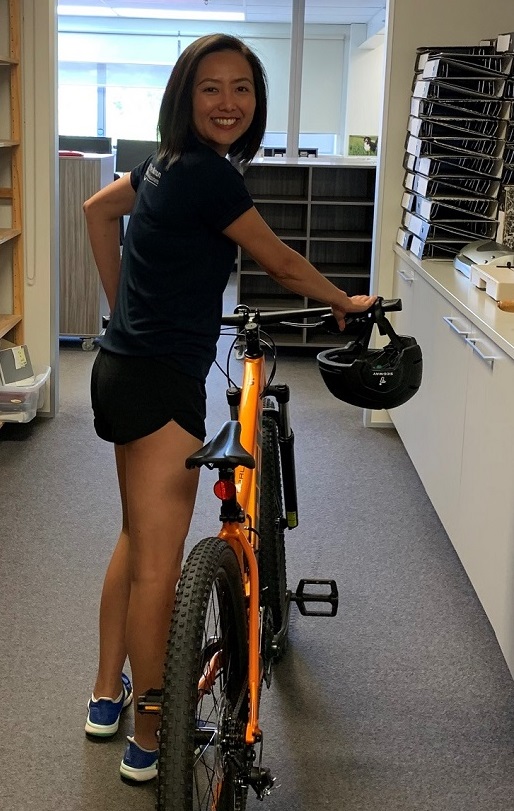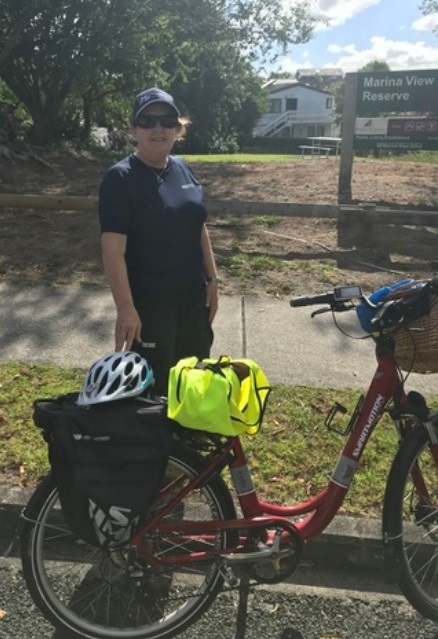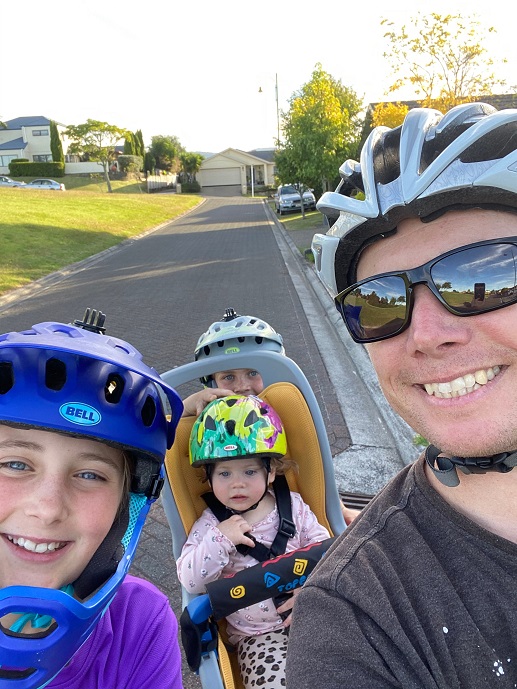 And our Henderson Manager Gopi Ram and his wife Shobi have also been out enjoying the beautiful weather and stunning scenery in a recent trip walking the Queen Charlotte Track.