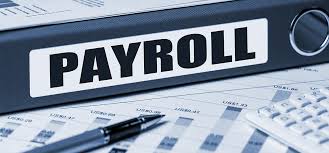 The Covid-19 Wage Subsidy March 2021 is now open for applications.
This latest version of the wage subsidy is a payment to support employers in paying staff and protecting jobs in businesses which have been affected by the increased Alert Levels on 28th February 2021.
Employers can apply to cover their employees' wages over a 2-week period. You cannot apply for the same employee more than once. Self-employed people can also apply for the subsidy.
The online application form can be accessed here.
At the time of writing, applications for the Covid-19 Wage Subsidy March 2021 are due to close at 11:59pm on 21st March 2021.
More details can be found on the government's Work and Income website here.