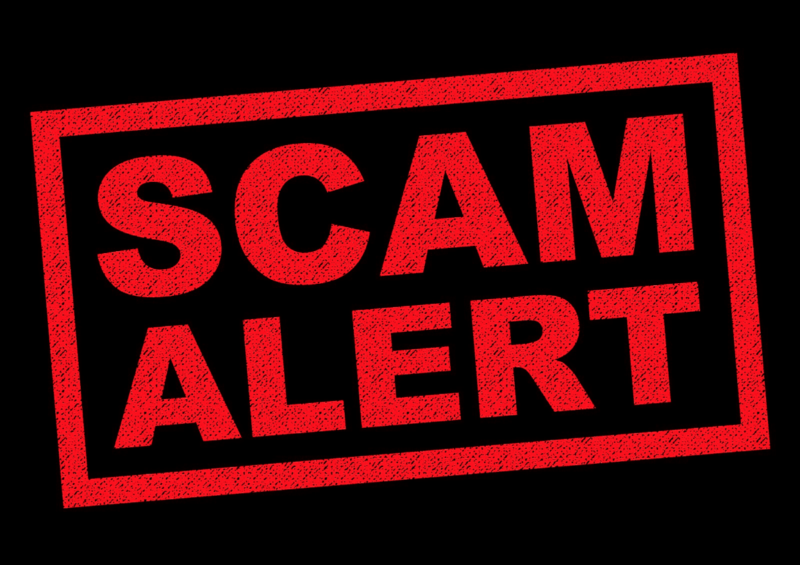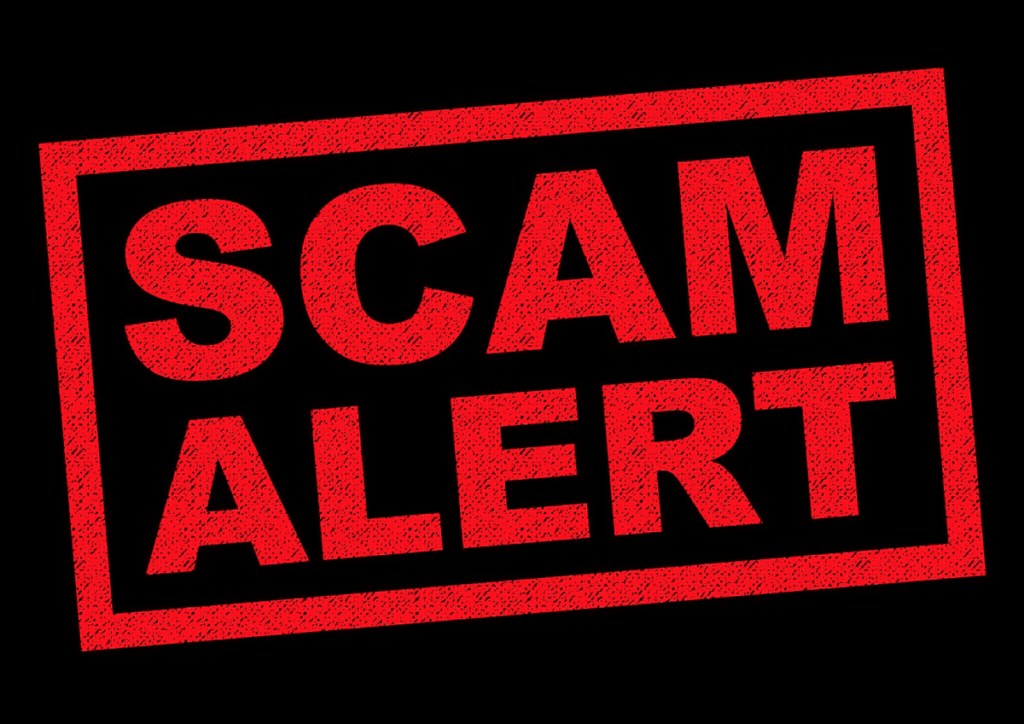 From time to time there will be an IRD email, phone or text scam that does the rounds. Inland Revenue have a dedicated section on their website here, which includes details of the latest scams as well as a facility for reporting anything suspicious.
There are certain things to be aware of that may signify that your communication from the IRD is in fact a scam. These include:
Specification of a dollar amount in your email.
Links to action a tax refund that are not to an IRD email or url address.
A sender email which is not an IRD email address.
Spelling or grammar mistakes, or poor wording or formatting.
A request for your password or bank account details.
A threat of being fined or arrested if you do not respond.
If in doubt, always check the IRD website and report anything suspicious.