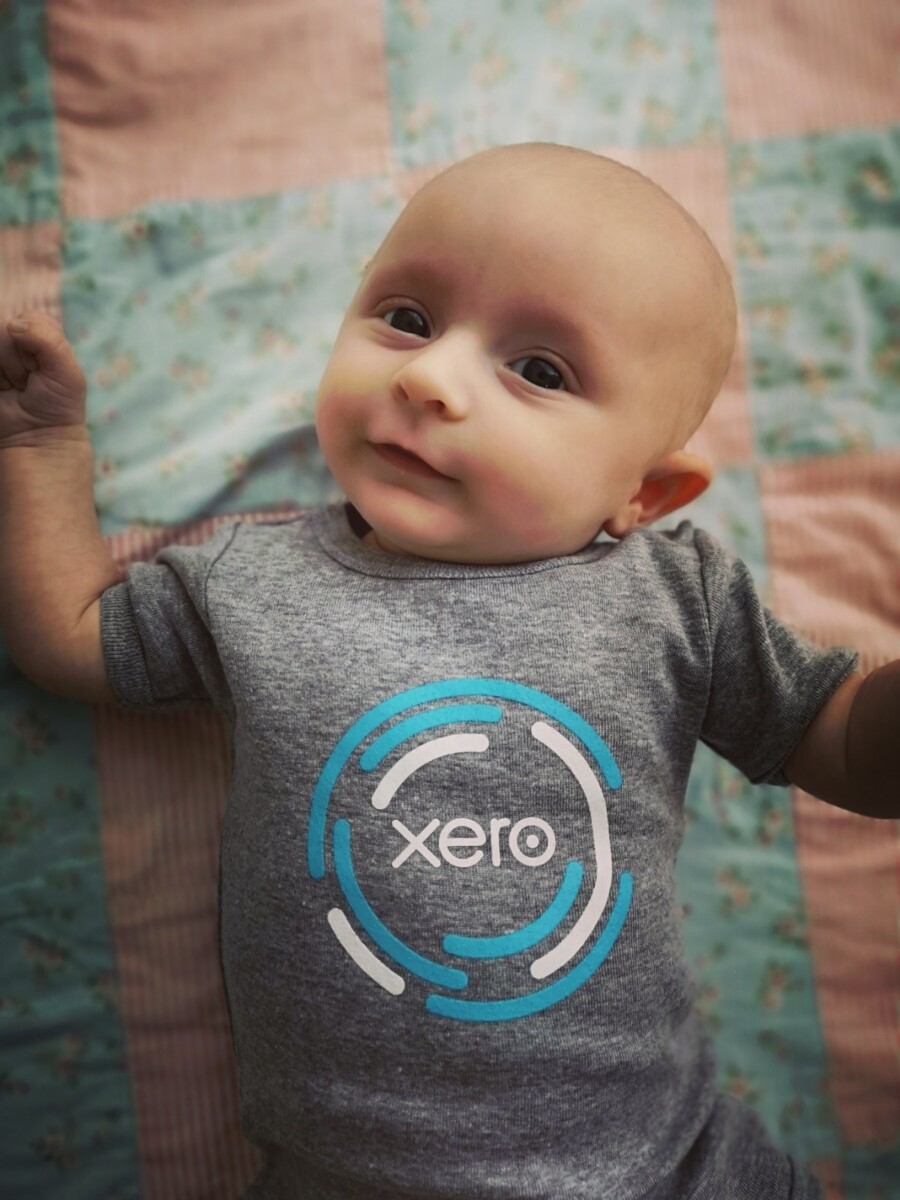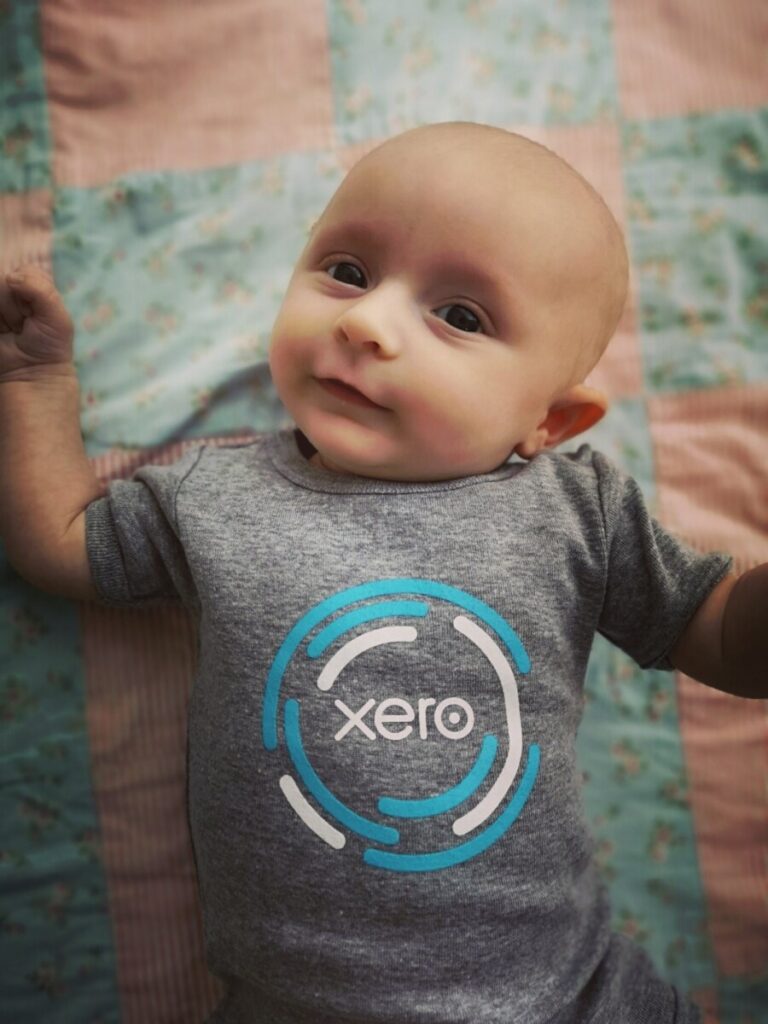 Introducing the newest member of the UHY Haines Norton Xero certified team: Administrator Sharon Courtney and Kumeu Manager Paul Eckford's daughter MacKenzie Eckford. Now four months old, MacKenzie is looking extra cute modelling the latest Xero merchandise!
We are excited to welcome back Arpita Khanwalkar as the new Manager of our Helensville office. Arpita was previously a Senior Accountant in our Kumeu office and is taking over the role from Erin Gibson. Erin has relocated to our Henderson office in her Associate role.
We have recently said goodbye to Auditor Sunil Sharma and Accountant Marica Markovina. We wish them both the very best for the future.