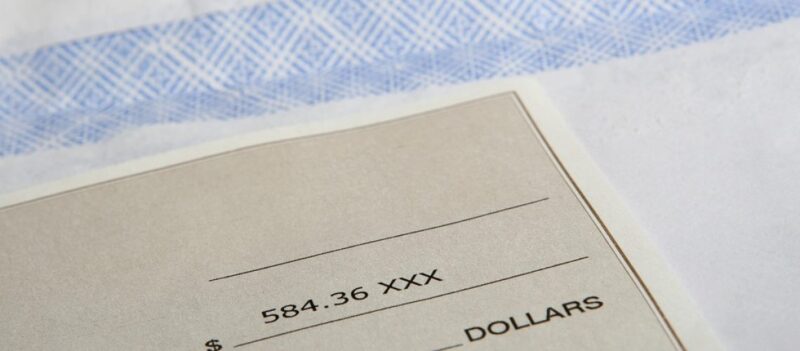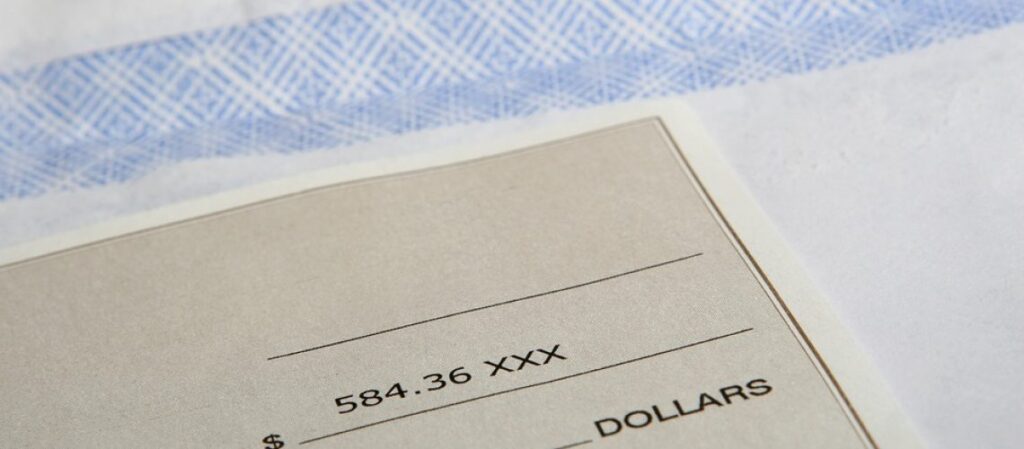 Most New Zealand banks are phasing out the use of cheques in favour of other payment methods. Kiwibank was the first major bank to stop issuing and accepting cheques on 28th February 2020, and estimated that less than 1% of their customers were still using cheques at that time.
The exact dates after which the other major banks are going cheque free are:
ANZ – 1st June 2021
Westpac – 25th June 2021
BNZ – 1st July 2021
ASB – 27th August 2021
See your individual bank for their specific details regarding changes to cheques and alternative payment methods.