We are excited to have Auditor Aman Kaur, who has been assisting the Audit team as a contractor, come on board with the firm permanently. Aman has been a valued, hardworking member of the Audit department in recent months and we are glad to have her join us on a permanent basis.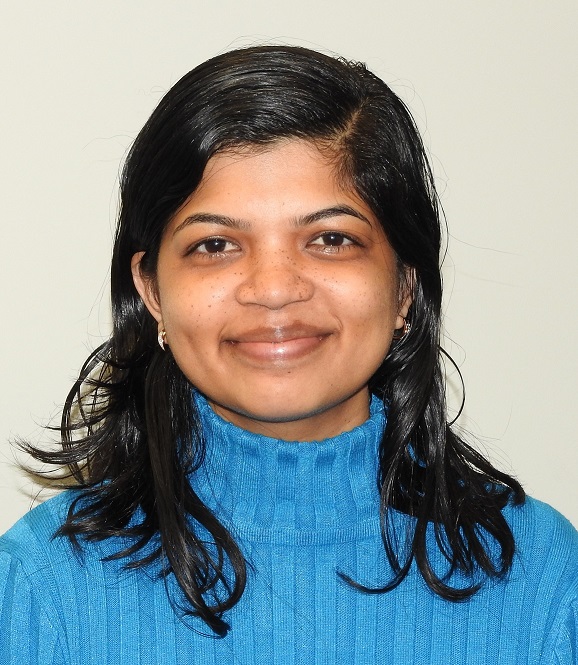 We are delighted to welcome Sonam Chang to our Audit department. Sonam is a qualified Chartered Accountant with a Bachelor's degree in Business and Information Management from the University of Auckland. She has previously worked as an auditor and is passionate about expanding her skills and knowledge in this field.
Congratulations to Henderson Accountant Matthew Dawson and Kumeu Accountant Meghna Gupta, who have both passed their Management Accounting & Applied Finance exams.
We have recently said goodbye to Auditor Umang Kataria, and this month we also farewell Accountants Joyce Gillespie and Melissa Hermsen from our Henderson office. We wish them all the very best for the future.
And now for something completely different….
Check out these fantastic Egyptian headdresses modelled by our Henderson Accountant Veronica Murphy and her husband Kevin when she visited clients' Lynne and John Harvey's market stall at the Avondale Race Course market recently. Lynne and John have run a stall at the market for an incredible 35 years, which now sells all sorts of gardening gear, builder's belts, fishing gear and much more.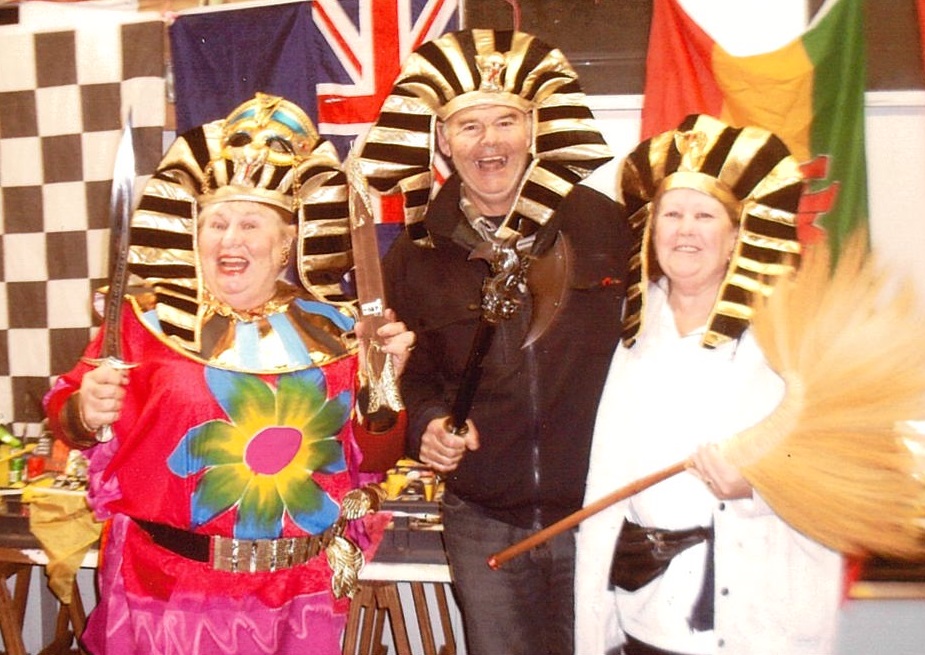 Lynne Harvey, Kevin and Veronica Murphy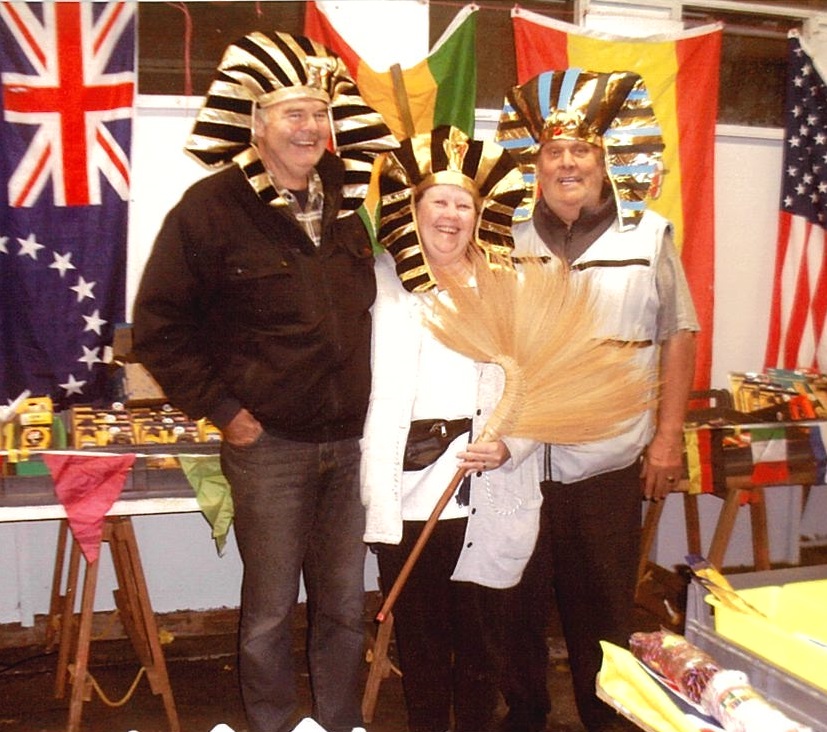 Kevin and Veronica Murphy, John Harvey