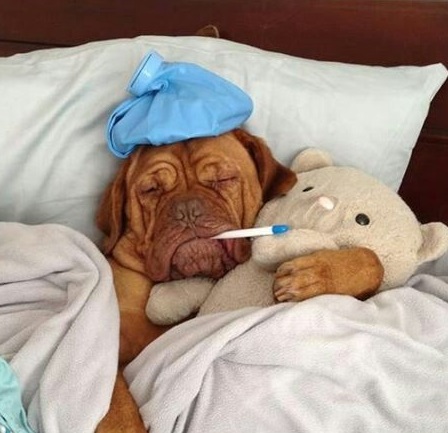 On 24th July 2021, the minimum number of sick leave days employees are entitled to increased from 5 to 10 days. Employees get the additional days on their next entitlement date (either after being employed in their job for six months or on their sick leave entitlement anniversary). Employees who already receive 10 or more sick days per year are not affected.
The legal minimum of 20 days of unused sick leave accruing remains unchanged. Employees can now only carry over 10 unused sick days instead of the previous 15.
The changes apply to part-time staff who meet the minimum requirements for sick leave entitlements as well as full-time staff members. They are not pro-rated based on days per week worked.
To comply with the changes, employers should ensure:
Their payroll systems are updated with the increased number of sick leave days. Most accounting software systems with payroll facilities will either automatically update sick leave entitlements per employee, or prompt you to review and select affected employees and apply the changes – but we do recommend double checking that the changes have been made in your system.
New employment agreements/contracts accurately specify 10 days of sick leave entitlement.
Existing employment agreements/contracts are updated via a written variation letter for legality and accuracy.
Individual employment agreements/contracts may provide for additional days per year, or a higher rollover total in line with employer or company policies.
All existing staff members should have an employment agreement/contract. If not, now is a good time to create one.
Staff are fully informed about the changes.
The government has begun to look at implementing the recommendations of the Holidays Act Taskforce, which includes giving employees access to some sick leave from their first day of employment, rather than having to wait for six months. This legislation is expected to be introduced in early 2022.