Earlier this year we decided to relaunch our graduate programme and began the process of recruiting four new graduate BAS Accountants. Unfortunately their start date coincided with the Covid lockdown which means they haven't been able to go into the office yet, but they have all been champions of starting a new job and training via Zoom! We are so excited to welcome them all to the UHY team.
Setefano Talamaivao-Marsters (Fano)
Fano is a West Auckland local and was first introduced to accounting as a subject at Kelston Boys high school. From there he gained a Bachelor of Commerce majoring in accounting and finance at the University of Auckland. He is excited to join the UHY Haines Norton team as a BAS Accountant and keen to work on his Chartered Accountancy qualification.
Fano is a Xero expert; he has a passion for technology and his goal is to help businesses identify and utilise technology to help them achieve their financial and business goals. With so many of our clients using Xero, he will be another great addition to our group of staff members who are Xero experts!
Although Fano can see how the role of accountants is changing as software and technology automates and assists with standard tasks, he says it's also clear how much accountants help businesses and are integral to providing real-time insights and achieving growth. He believes that relationships are the most important part of being an accountant and can't wait for the opportunity to develop his own client relationships.
In his spare time he likes keeping active, and enjoys boxing training and sparring as well as gym sessions. He also loves spending time with family and friends.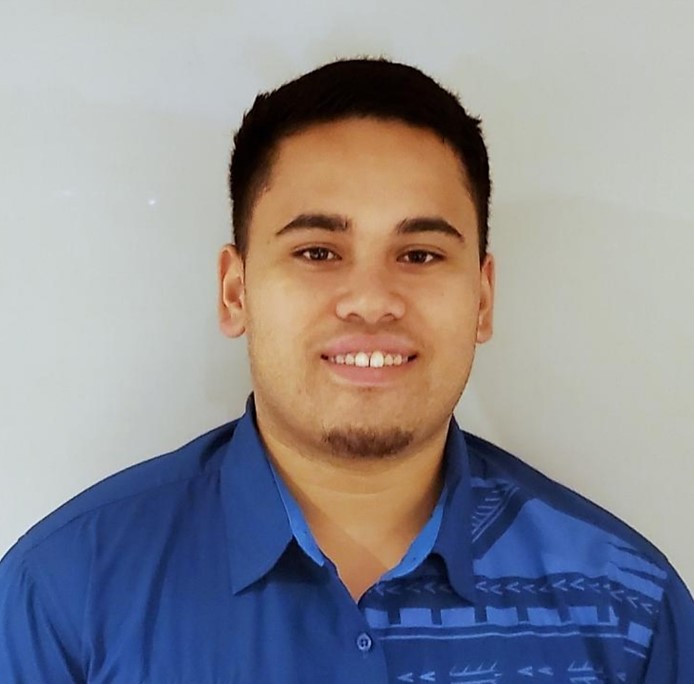 David Reddy
David joins our Graduate Accountant programme with a double degree in Accounting and Computer Science. After initially entering the tertiary path of accounting, he had doubts about a future as an accountant, worrying that accounting software and AI would ultimately automate the profession. However, he changed his mind after going on to complete a second degree in Computer Science. He came to the realisation that although some lower level accounting functions could be automated through software, good accountants with higher, cognitive skillsets and excellent relationship skills would always be essential.
David is a local West Aucklander who enjoys keeping fit with kick boxing and martial arts. And a new addition to his household in the form of a gorgeous, high-energy Labrador/boxer cross called Teddy also keeps him busy!
David is excited to break the stereotypical cliches of what people assume accounting is and show clients how accounting can make a real difference to their businesses and livelihoods.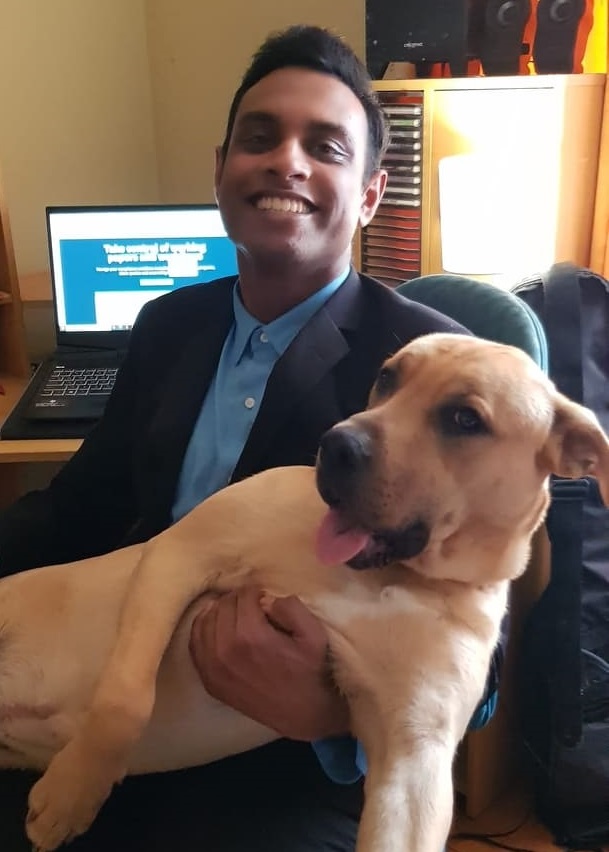 Zhihao Huang (Hao)
Hao graduated with a Bachelor of Commerce from Auckland University and is now excited to be started his accounting career with UHY Haines Norton. Accounting and commerce runs in Hao's family – his mother is an accountant and his father is an entrepreneur. He is keen to develop his skills and says he loves the way that accountants have the ability to really help and empower people.
Hao has practiced karate for nine years and is now at the senior level just below black belt. As well as the fitness, strength and discipline appeal, he enjoys being able to work with juniors to progress their karate skills.
Hao also enjoys public speaking and is an active member of Toastmasters. He was initially interested in Toastmasters to develop his ability to be heard and stand out from the crowd, and now mentors younger members to help them achieve their personal goals. Hao says that having the confidence to take risks and believe in yourself has been a huge benefit of doing Toastmasters.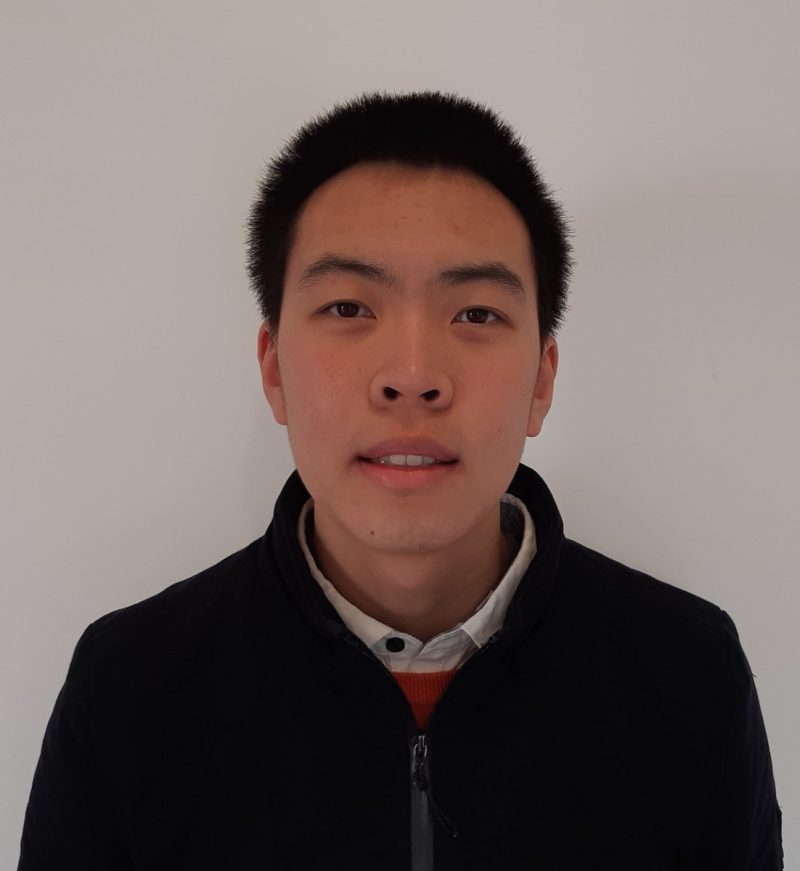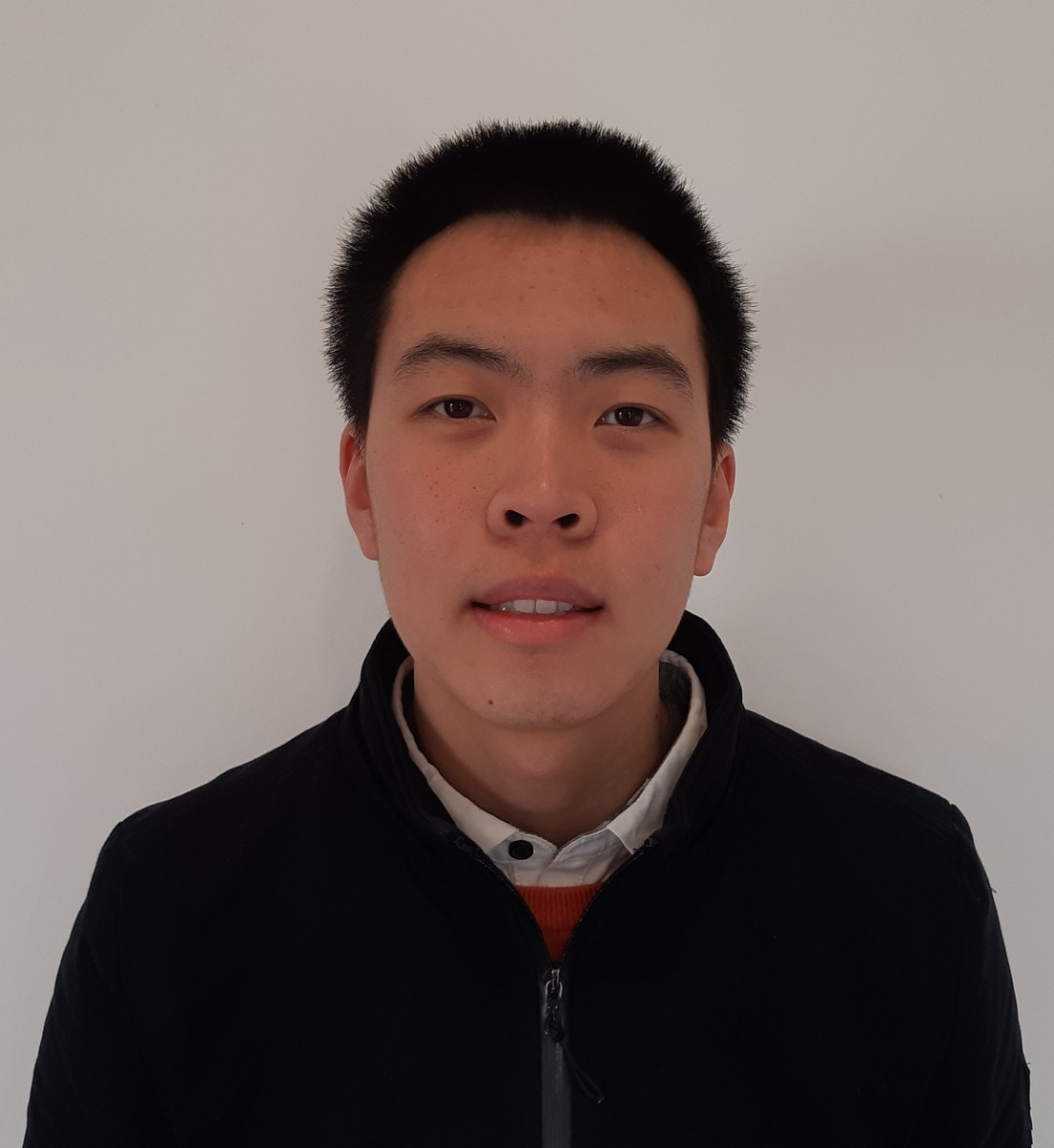 Christopher Scott (Chris)
Chris was 2/3 of the way through a Bachelor of Medical Science at Auckland University when he decided that it wasn't the field he wanted to work in. He completed that degree before embarking on a totally new direction of commerce and went on to complete a Bachelor of Commerce. He found that commerce was a much better fit for him and never regretted his change of tack.
Chris loves the way that there are so many different areas of specialisation within the accounting profession. He is looking forward to growing his responsibilities at UHY Haines Norton and progressing his knowledge to build up his skills and expertise. He believes the key to being a good accountant is having a great relationship with your client – understanding their needs and frustrations to really add value through your experience and knowledge.
Outside of work or study, Chris enjoys spending time with friends and keeping fit at the gym.
NB – like most of us Aucklanders, Chris says he is in need of a haircut and therefore is holding off on a photo!
We also have lots of good team news to share!
Congratulations to auditor Aman Kaur and her husband Mohan Singh who are expecting a baby later this year.
Congratulations to all of these team members who have been promoted:
Irshad Mohamed – Audit Supervisor
Satish Kathiriya – Senior BAS Accountant
Fang Zheng – Senior BAS Accountant
And exam congratulations are in order to Kumeu Accountant Meghna Gupta who has passed the Taxation exam, and Henderson Accountant Matthew Dawson who has passed the Financial Accounting and Reporting exam.