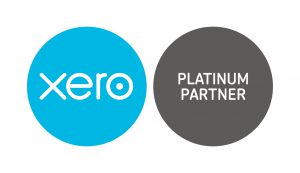 Xero accounting software is the online accounting system that provides financial control and clarity in real-time.  If you are new to Xero, UHY Haines Norton's Xero accountants can help you to get started, and we can convert data to Xero from any existing accounting system.  If you are already working with Xero, our Xero accounting services can help you to upskill and get the most of the Xero accounting software through creating rules, cash coding, shortcuts and other tricks to customise your system for maximum efficiency.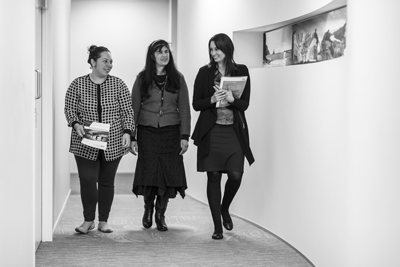 As Xero certified advisors, we know how precious your time is, and understanding exactly how Xero can free and empower you to spend time managing your business, not knee-deep in paperwork. Xero can be as simple or as sophisticated as your business needs. It handles common business functions such as invoicing, quoting, bank reconciliations, payroll and purchasing with ease. It revolutionises administration functions as well as accounting.
With Xero your office can be anywhere – login anytime from your Windows, Mac, iPhone, Android or tablet. The Xero app is available free from the Google Play Store or iTunes.
UHY Haines Norton is a Gold status registered Xero accounting firm with a number of in-house Xero Certified Chartered Accountants.
Contact Us
For a free, no-obligation consultation, contact us today. Our Auckland offices are located in Henderson (head office), Auckland CBD, Kumeu and Helensville.