The deadlines for certain industries to comply with the Anti-Money Laundering and Countering Financing of Terrorism Act 2009 are still in place despite the significant impacts of the COVID-19 crisis. One of the requirements is to have an independent audit of your organisation's AMLCFT Risk Assessment and Compliance programme.
UHY Haines Norton has a team of experienced auditors who conduct independent AML/CFT audits. Our systems and process have evolved to enable us to complete online audits effectively. This means we can safely continue to provide AML/CFT audits which meet the requirements and approaching deadlines without compromising the health and safety of our clients or staff members in any way.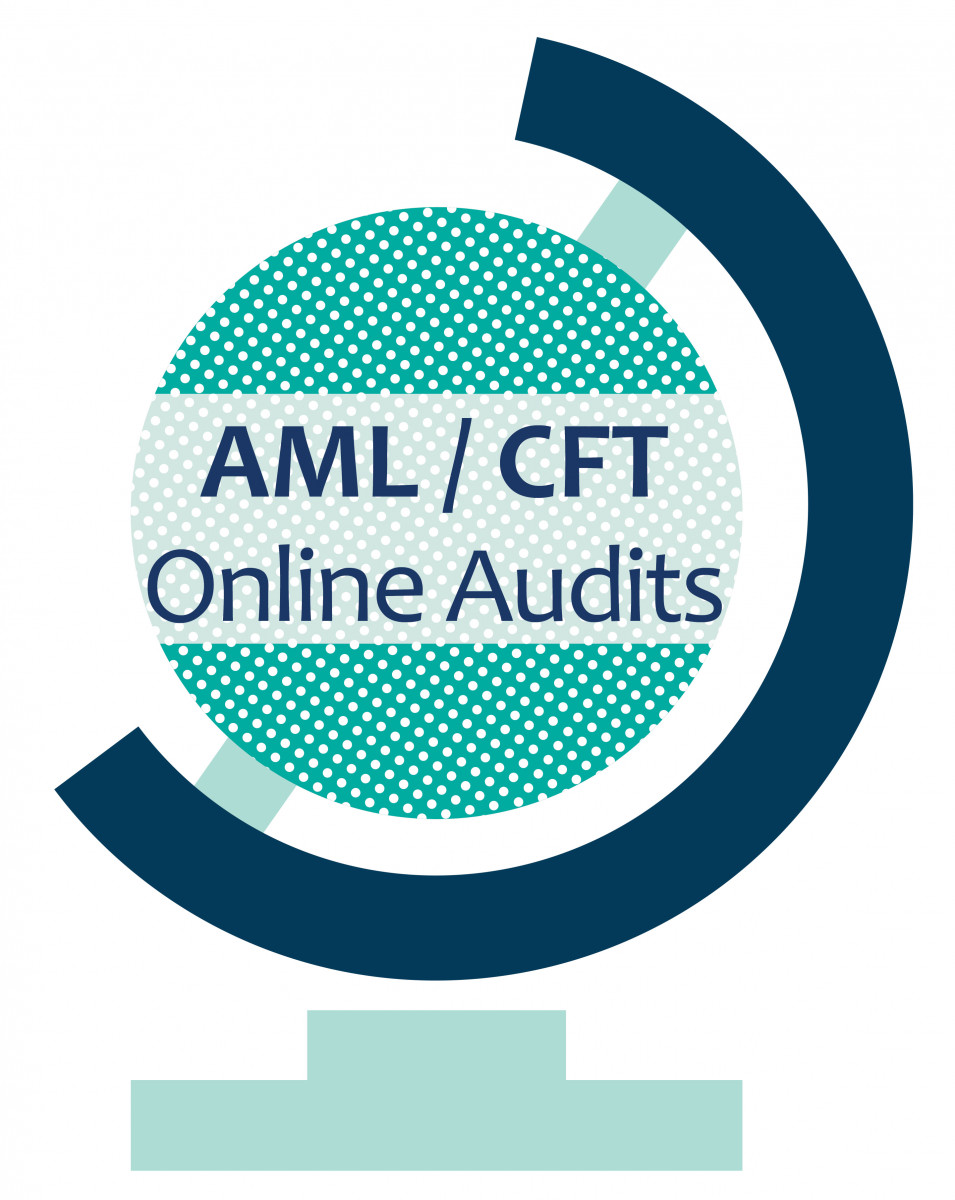 The Price Of Online Audits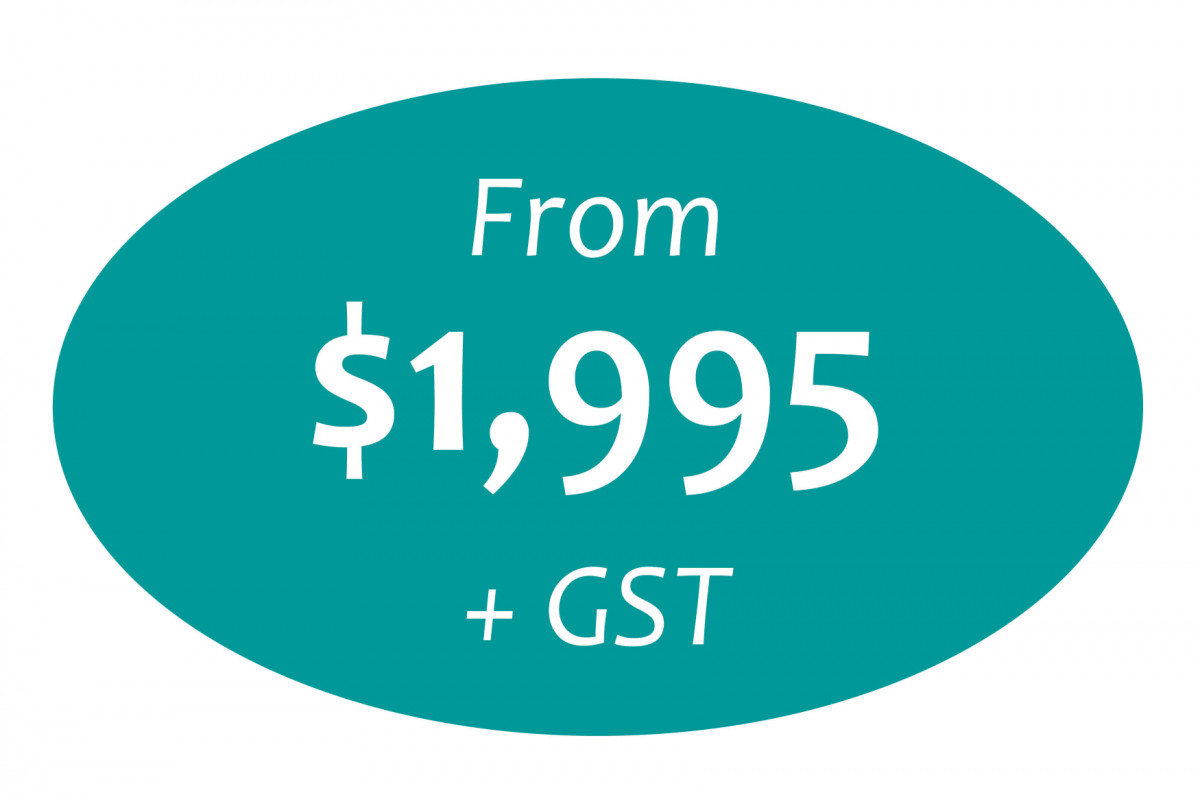 The adoption of a new and more efficient desktop approach has allow us to revisit our fees.
For a limited time we are offering a reduced rate for our online AML/CFT audits, starting from $1,995 + GST.
How Do AML/CFT Online Audits Work?
In the past our AML/CFT audits would have involved on-site visits, face-to-face meetings and receiving hard copies of documentation. Now the entire process is managed remotely via phone calls, emails and Zoom or Skype video meetings.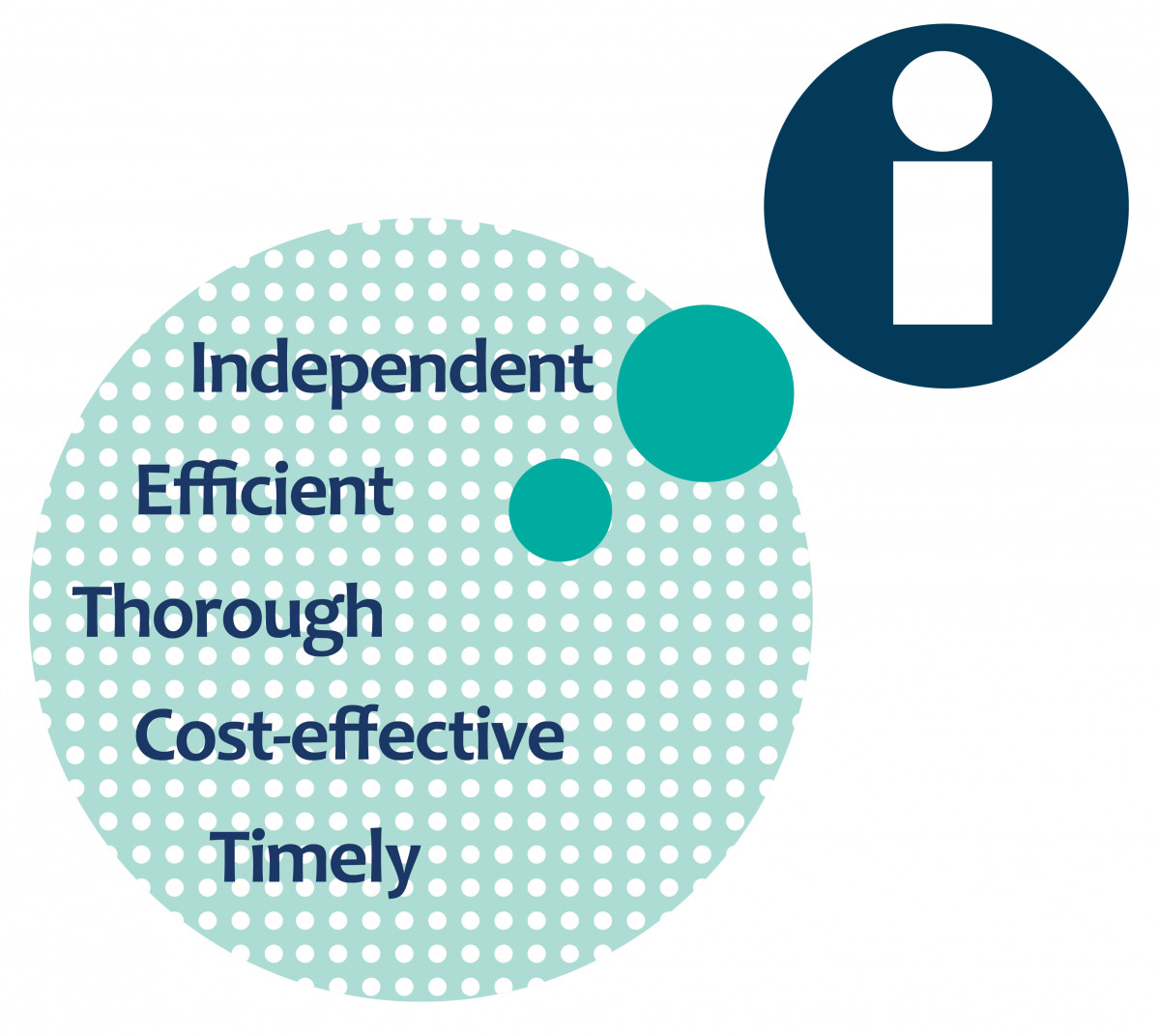 Our process includes:
Assessment of a copy of your Risk Assessment and AML Compliance programme against statutory requirements.
Review of a sample of electronic files of clients who have been on-boarded or re-reviewed in accordance with your programme.
Video or phone discussions to address any questions we may have and our findings.
Issuance of draft audit opinion and recommendations.
Finalisation and issuance of the audit report.
Contact Us
Our first consultation is free – contact us today to learn more about how we can help you. Our AML auditors are working with organisations to provide them with quality AML/CFT audits so they can meet their AML/CFT audit requirements with confidence and to deadline.
To get your AML/CFT online audit started, please contact Sungesh Singh, Audit and Assurance Director, on 021-784-166 or email sungeshs@uhyhn.co.nz.