It is important to us at UHY Haines Norton to support the endeavours of local businesses and the community.
West Auckland Business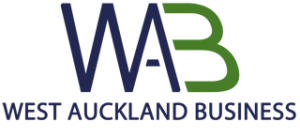 West Auckland Business incorporates the two key initiatives responsible for supporting and fostering West Auckland businesses: the West Auckland Business Club, and Central Park Henderson Business.

As long-term sponsors of the West Auckland Business Club's Business After 5 monthly networking events, and regular attendees at their Business Forums and other functions, we appreciate the vital services the WABC contributes to the region. Uniting and supporting West Auckland businesses, recognising leaders, providing networking opportunities and keeping locals informed, the WABC works tirelessly to improve and strengthen the business community.

Central Park Henderson Business was formed by business owners in the Central Park, Henderson, Lincoln Road and The Concourse areas of West Auckland to create one strong collective voice for dealing with issues affecting them. They are champions of advocacy, communication, youth development, business improvement and unity and we are proud to be a part of their membership and support network.
---
Rosebank Business Association

As members of the Rosebank Business Association, we applaud the huge efforts the association puts in to both businesses and the community in the Rosebank Road area. It provides a multitude of services including advocacy, business development, networking, communication and working in the community, offering comprehensive support to the entire area.
---
The UHY Haines Norton $4,000 Study Scholarship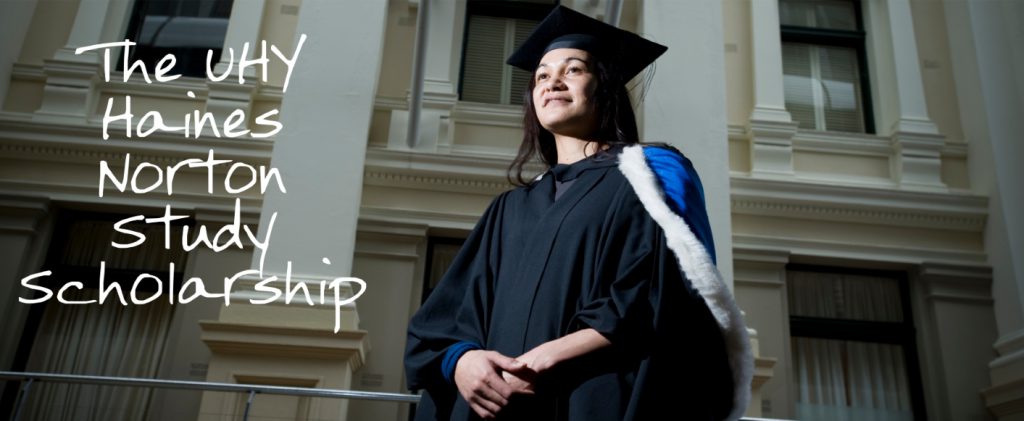 The UHY Haines Norton $4,000 Study Scholarship is offered to Year 13 students attending West Auckland secondary schools towards study fees of an undergraduate Bachelor of Commerce or Bachelor of Business Studies.  Our firm is passionate about providing talented young people with the opportunity to establish their study and career paths.
---
We are also proud to have been involved with and lend our support to many events and charities, including:
The Kumeu and Helensville Christmas Parades
The Waitakere City Orchestra