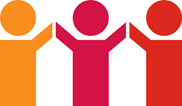 Not for profit organisations and charities are subject to very specific reporting requirements here in New Zealand. Not for profit compliance demands that all registered charities comply with the not for profit financial framework introduced in 2016. The reporting standards vary depending on the organisation's level of expenditure, dictating which tiers of charities must undergo an audit or a review, and whether or not this must be carried out by a qualified auditor.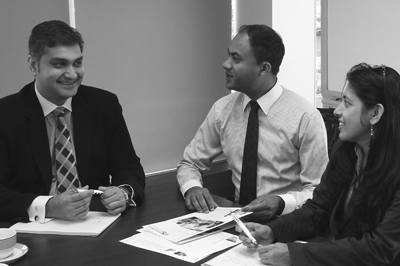 As one of the most experienced charity audit firms in Auckland, UHY Haines Norton are experts in the not for profit reporting requirements and understand how they apply to each individual charity. Because we specialise in not for profit audits and not for profit reviews, we can provide your organisation with the confidence of being completely compliant with the charity financial reporting requirements. Our charity auditors determine which not for profit accounting standards apply to your particular organisation, and conduct a thorough, independent charity review or audit.
Areas of Expertise
Charities audits and not for profit audits
Charities reviews and not for profit reviews
Charity and not for profit reporting requirements
Charity and not for profit accounting standards
Our not for profit audits can also add value to your organisation, as they provide practical suggestions for improving your financial systems to gain efficiencies and safeguard against threats. Because our charity auditing services focus on adding value to your organisation as well as compliance, a not for profit review or audit can be a highly constructive tool. Our licensed auditors work efficiently to keep disruptions to a minimum, and deliver to your deadline requirements.
You can rely on UHY Haines Norton to successfully navigate the complex audit, review and filing compliance requirements so you can concentrate on running your charity.
Contact Us
Our first introductory meeting is free – contact us today to learn more about how we can help with your charity audits, reviews and reporting requirements. Audit Director Bhavin Sanghavi and the UHY Haines Norton audit team provide comprehensive charity audit services to New Zealand not for profit organisations.
Bhavin Sanghavi, Audit Director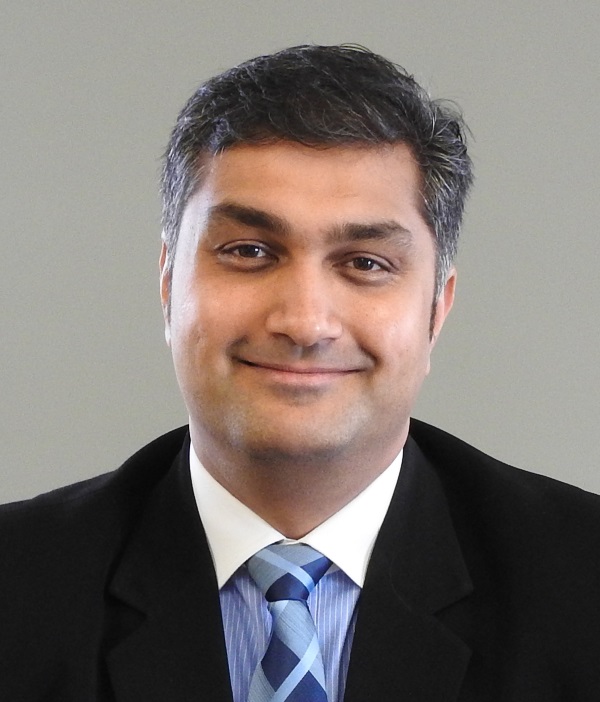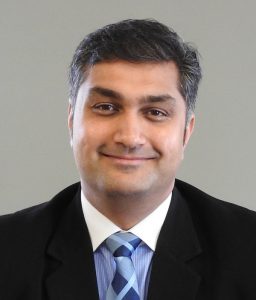 t: +64 9 839 0248
e: bhavins@uhyhn.co.nz