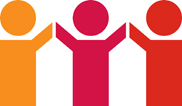 Not for profit compliance is very specific to the not-for-profit and charities sector. Not for profit reporting requirements now demand that all registered charities comply with the not for profit financial reporting framework introduced in 2016.  However, the reporting standards vary depending on the organisation's level of expenditure.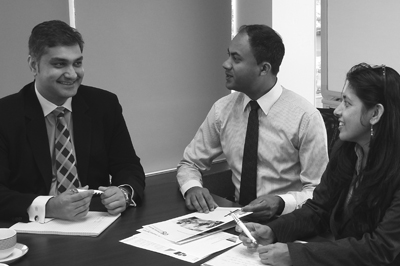 Our licensed audit experts are specialists in charity audits to achieve full compliance. They can determine which not for profit accounting standards apply to your particular organisation, and conduct a thorough, independent not for profit audit or not for profit review that meets all of your legal reporting requirements. This provides you and your organisation with complete confidence and peace of mind in meeting your charity audit compliance obligations. In addition to audited financial accounts, we provide quality analysis and insights into your organisation, identify any potential weaknesses and highlight areas of opportunity.
The UHY Haines Norton independent auditor team will successfully navigate the complex audit, review and filing compliance requirements so you can concentrate on running your charity.
Contact Us
Our first consultation is free – contact us today to learn more about how we can help with your charity compliance audit requirements. Audit Director, Bhavin Sanghavi, and the UHY Haines Norton audit team are experienced auditors providing comprehensive audit services to New Zealand charity and not for profit organisations.
Bhavin Sanghavi, Audit Director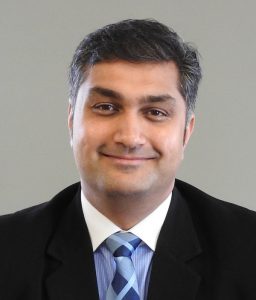 t: +64 9 839 0248
e: bhavins@uhyhn.co.nz