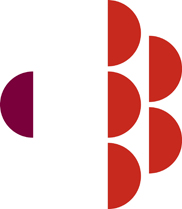 An exit strategy is essential to every successful business. It encourages a business owner to consider their end goals and how they will get there. Because everyone's end goal is different, every business exit plan is also different, and getting there may require a number of different strategies and tactics.
Exit planning is so much more than financial planning. It takes into consideration all factors critical to the ongoing success of an organisation, including key staff members, technology, profitability, brand, operations and external market forces. Even in the case of very small businesses, an exit strategy plan looks at the big picture and identifies the best ways to achieve that planned future exit.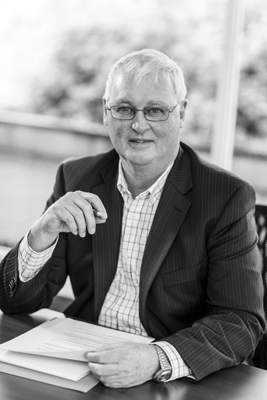 Running a successful business isn't just about focusing on sales, expenses, cash flow and growth. It's about looking to the future and deciding what you want your result to be. An effective business exit strategy allows you to choose your result and establish the path that leads there, and along the way protect the success you have worked so hard to build up.
UHY Haines Norton have developed exit strategies for everyone from sole traders through to large multi-national corporations. We are adept at working with clients to help them achieve their exit strategy goals and in doing so achieve the best outcome for them and their business.
Contact Us
Our introductory meeting is free – contact us to learn more about how we can help you to develop an exit plan that's right for your goals and your business. For experienced exit strategy experts, talk to us today. Our Auckland offices are located in Henderson (head office), Auckland CBD, Kumeu and Helensville.